Timeline
2016
Feb 2016
Homes and Antiques feature RE in their top 50 best antiques and vintage shops list
2015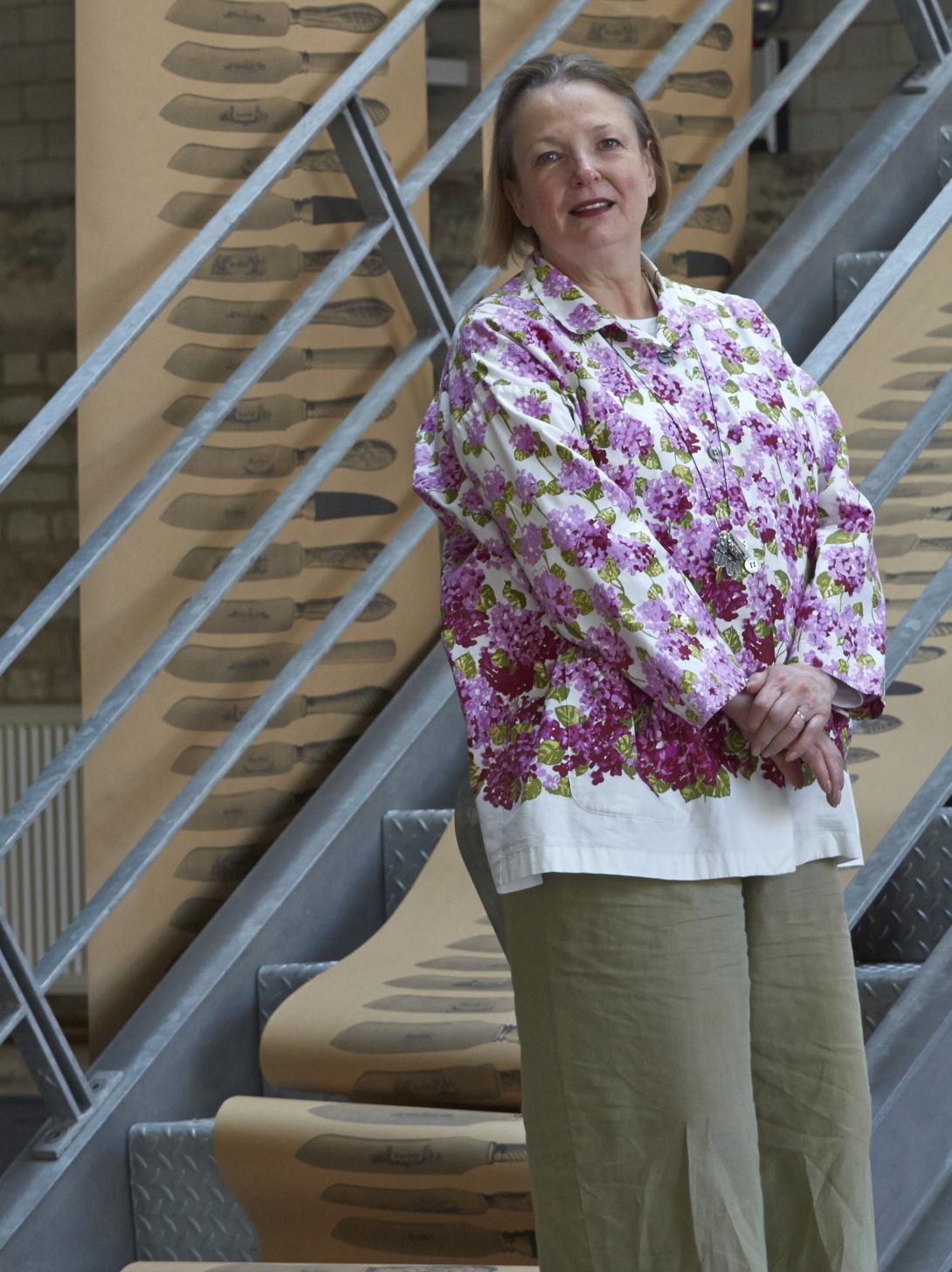 Dec 2015
Period Living interview Jenny for "My Vintage World"
2015
January 2015
"Red" online feature RE in their "Interiors DNA" section, including style tips from Jenny and Simon on "how to get the RE look in your home"
2014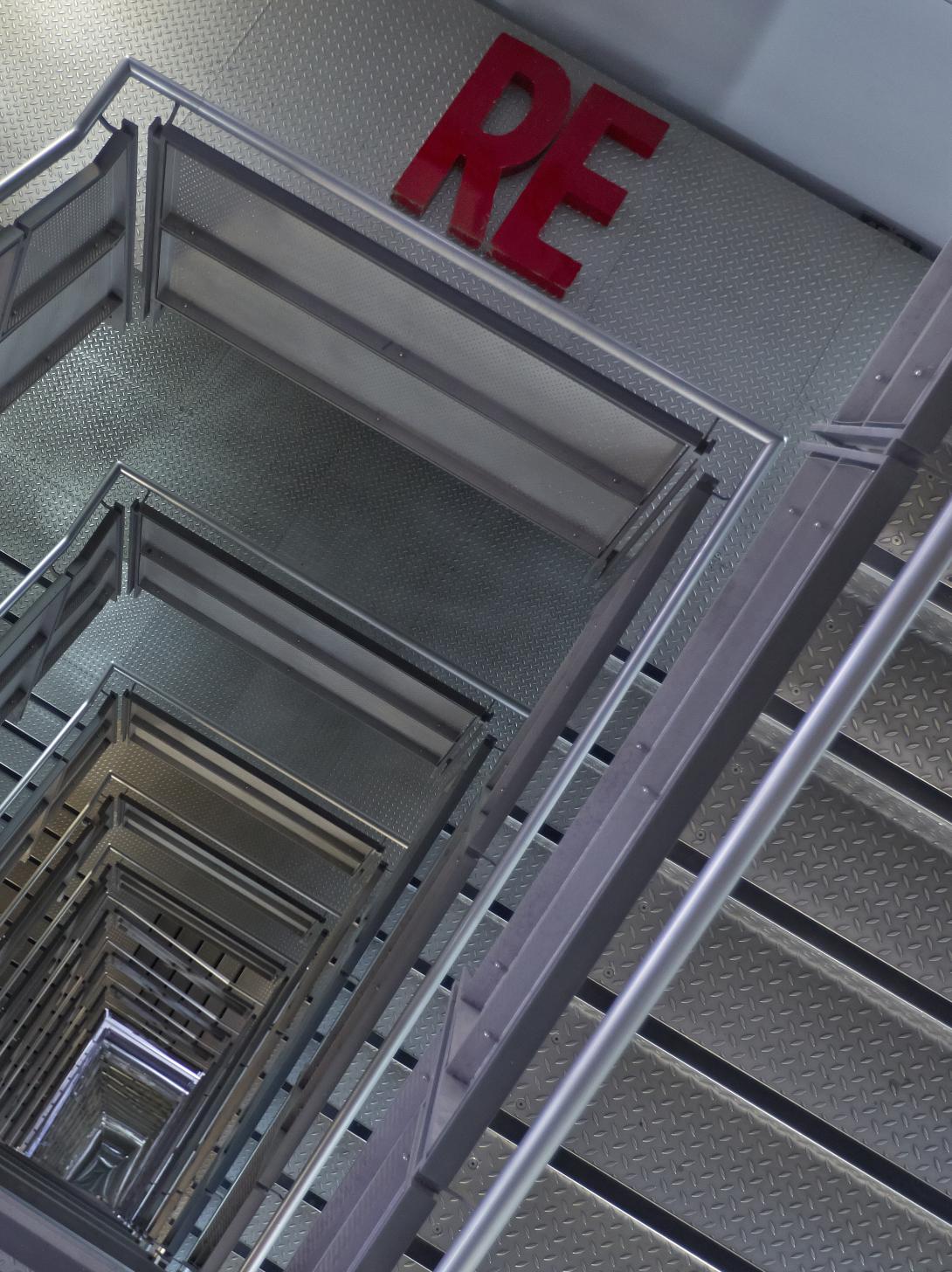 June - Oct
June - Launch of the new RE website
October - REh@B pop up at Baltic
2013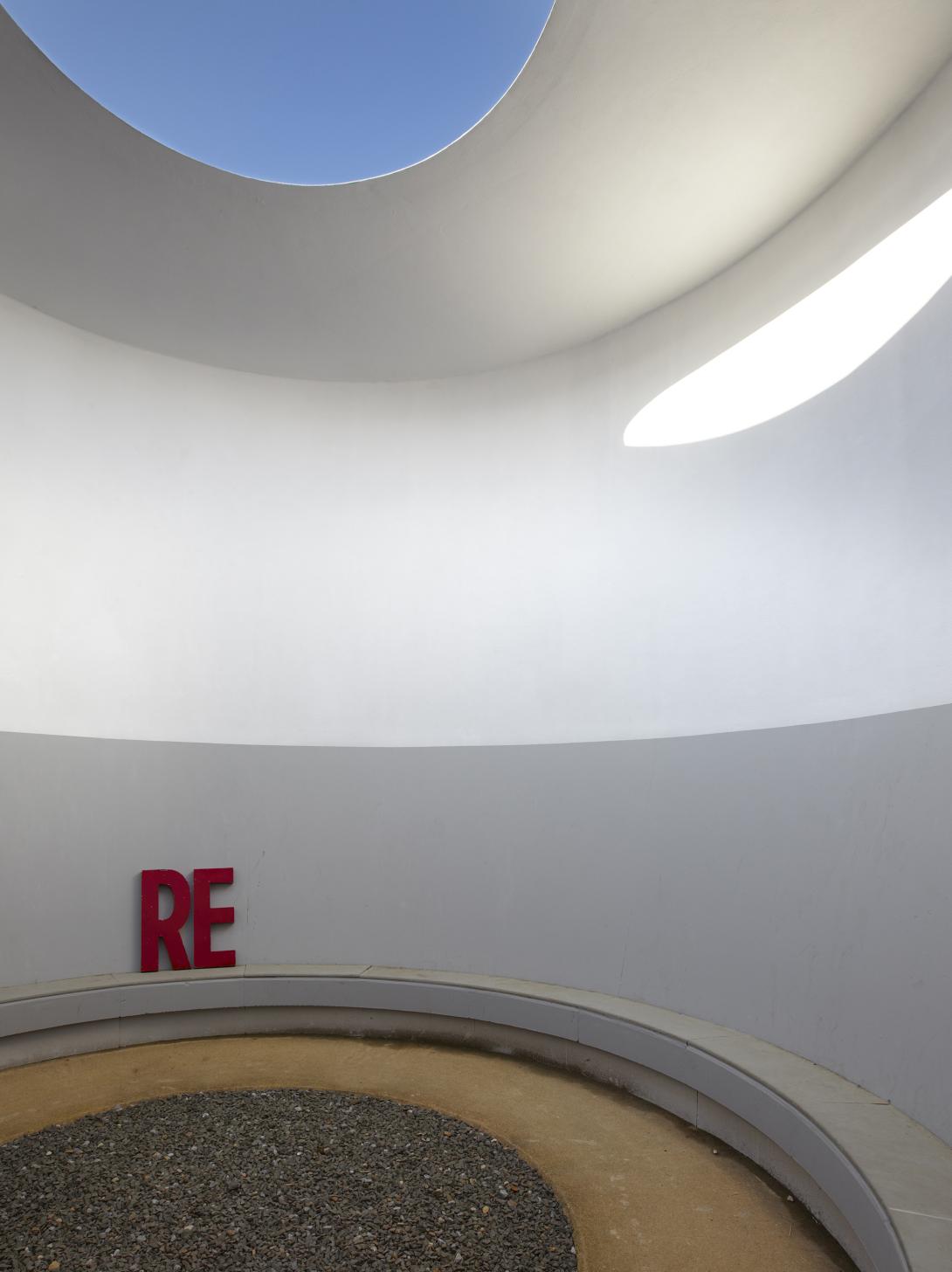 November
RE Celebrates Its 10th Anniversary
2012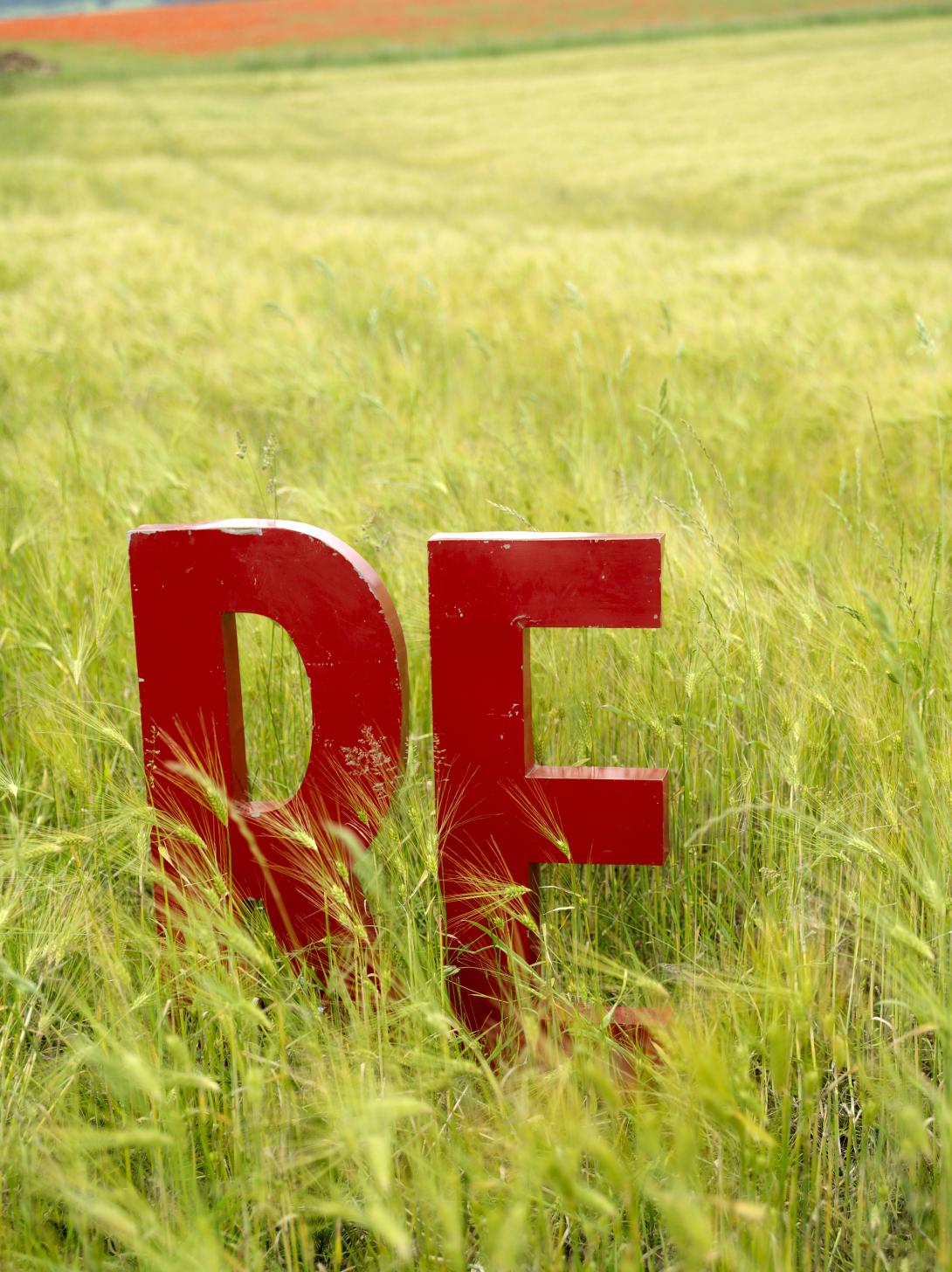 January - August
Jan - The Sunday Times Style Magazine 'The Curiosity Shops - The Coolest Statement Boutiques'
Apr - Burda Style, Germany 'Everything Your Heart Desires'
Mar - Concession at Liberty
2011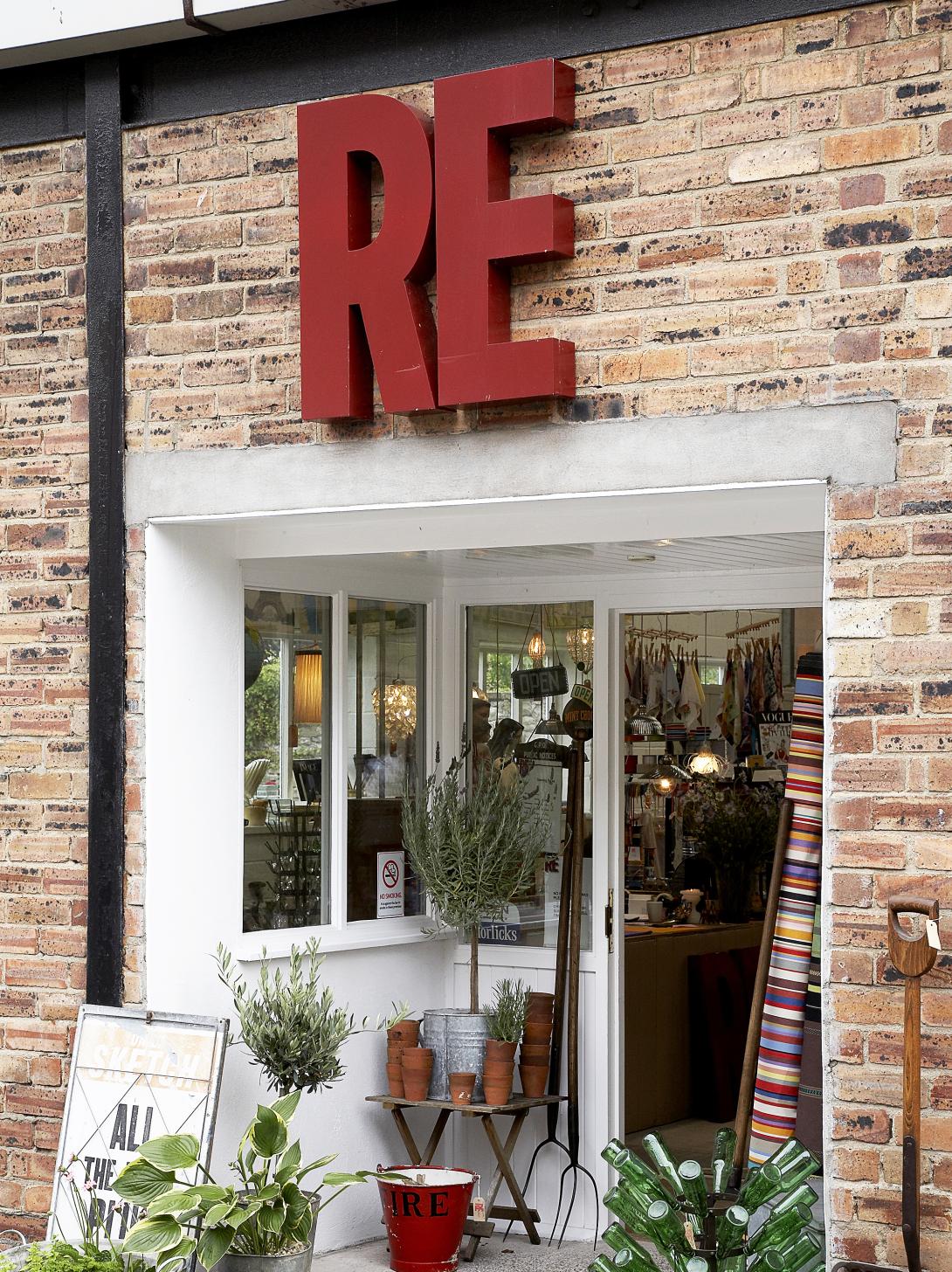 August
BBC Homes & Antiques '50 Best Vintage Shops'
2011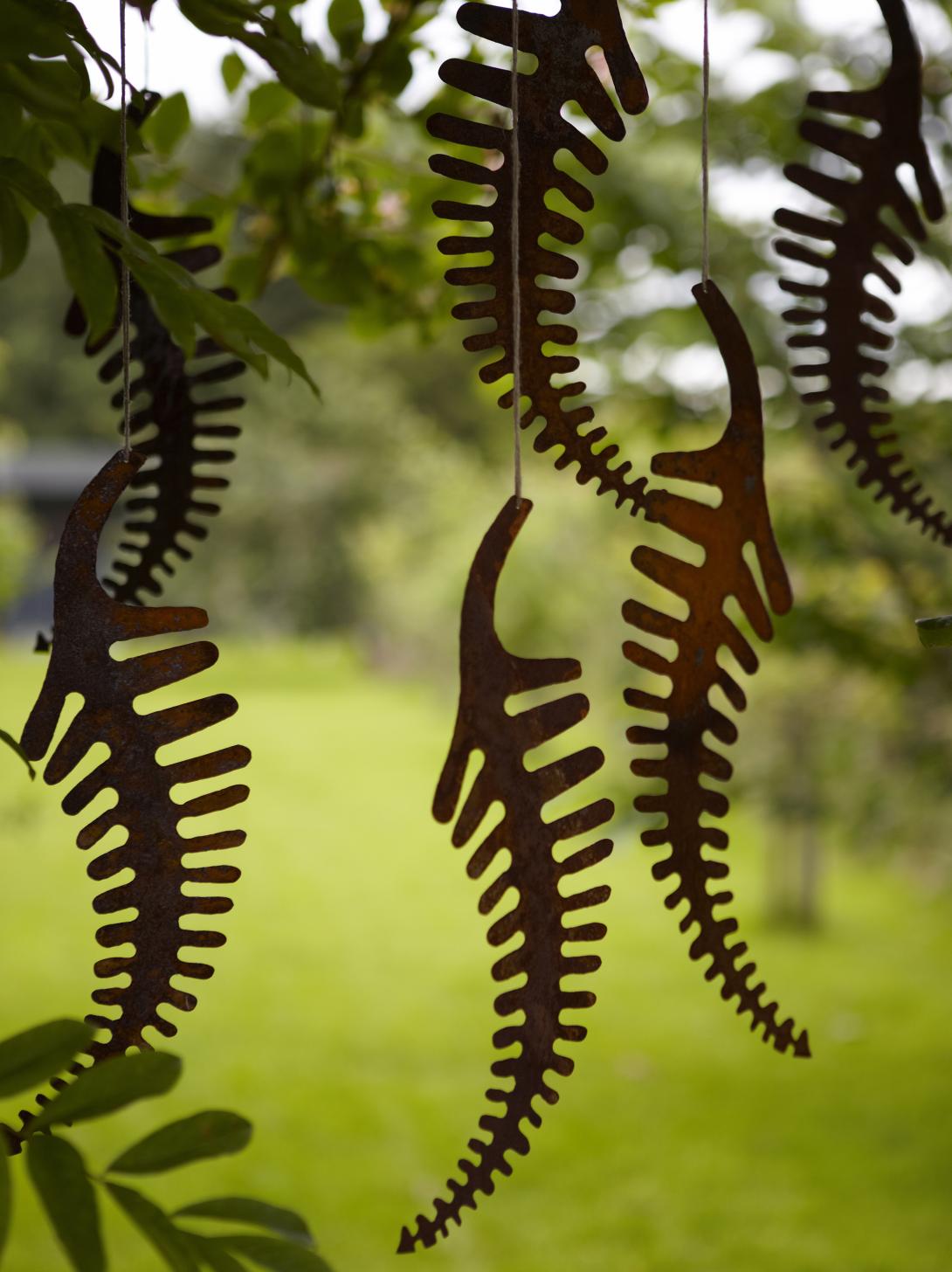 April
Retailer of the Year Award - Homes & Gardens Designer Awards presented at the British Museum
BBC Homes & Antiques 'Upcycled Shopping List'
2010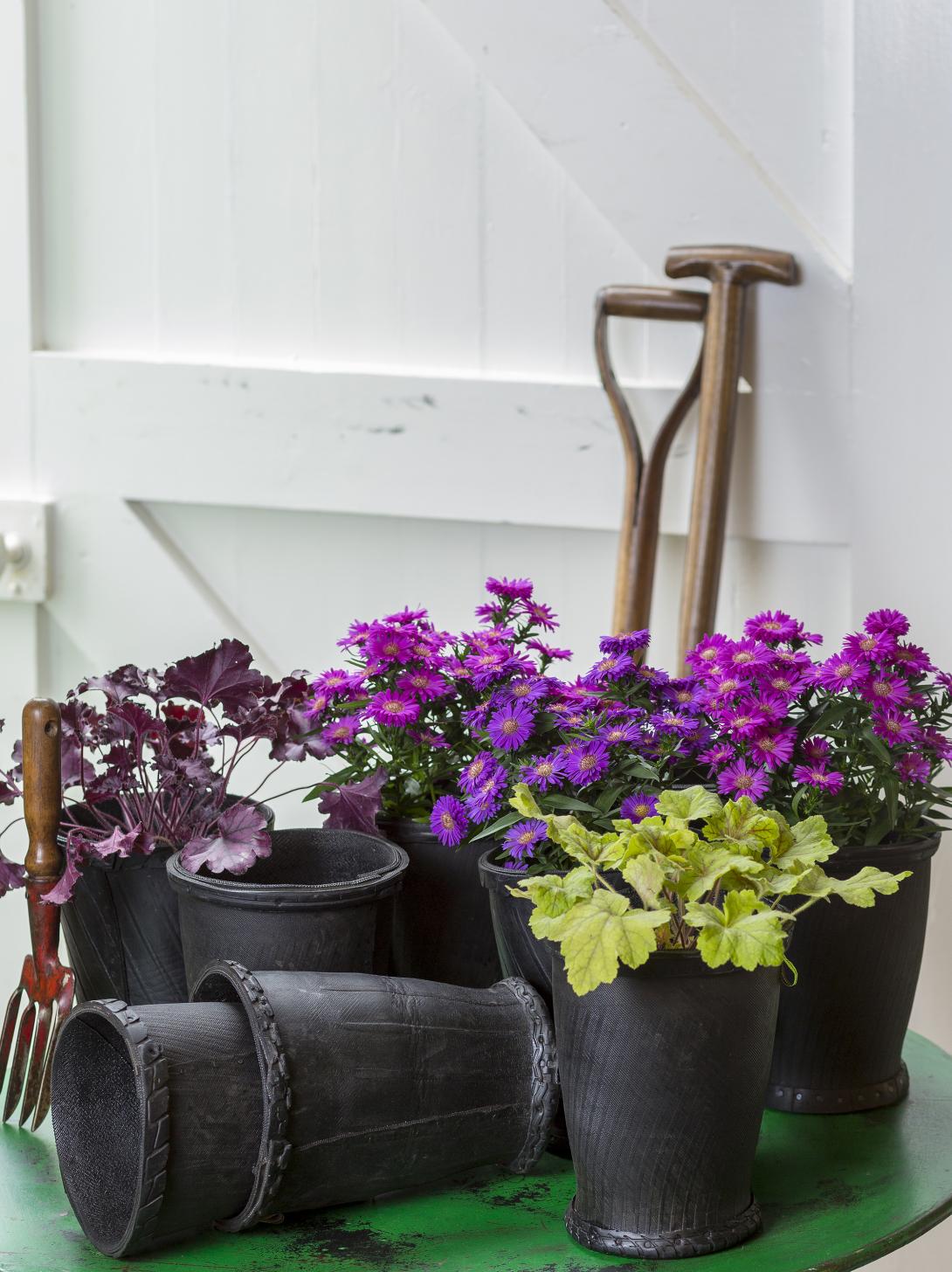 October - December
Oct - Home & Garden, Netherlands RE editorial
Dec - Frisch Gekocht, Austria RE editorial
2010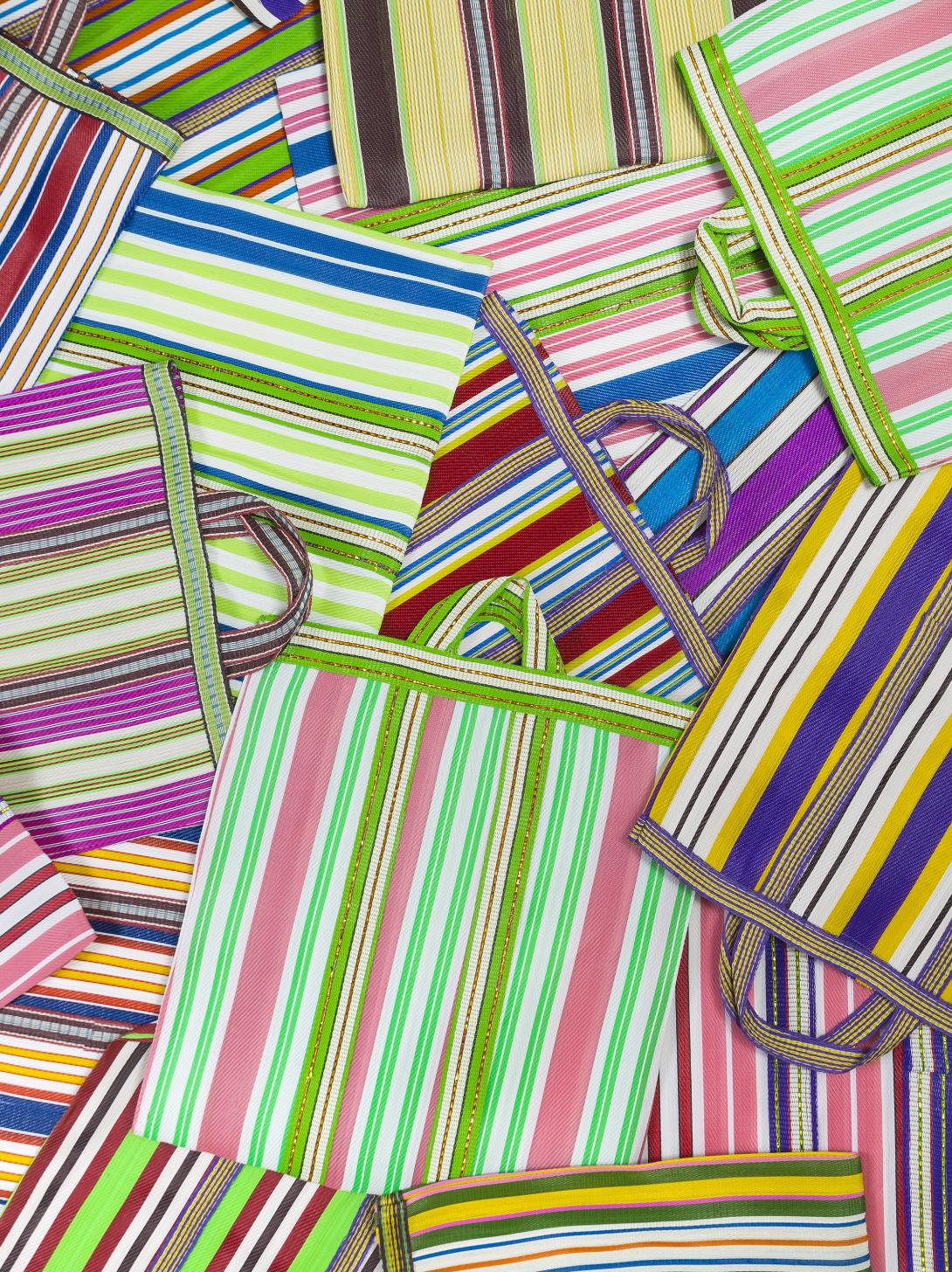 February
Elle Decoration '9 Of The Best...Home Mail Order'
The Sunday Telegraph 'My Space' SY
2009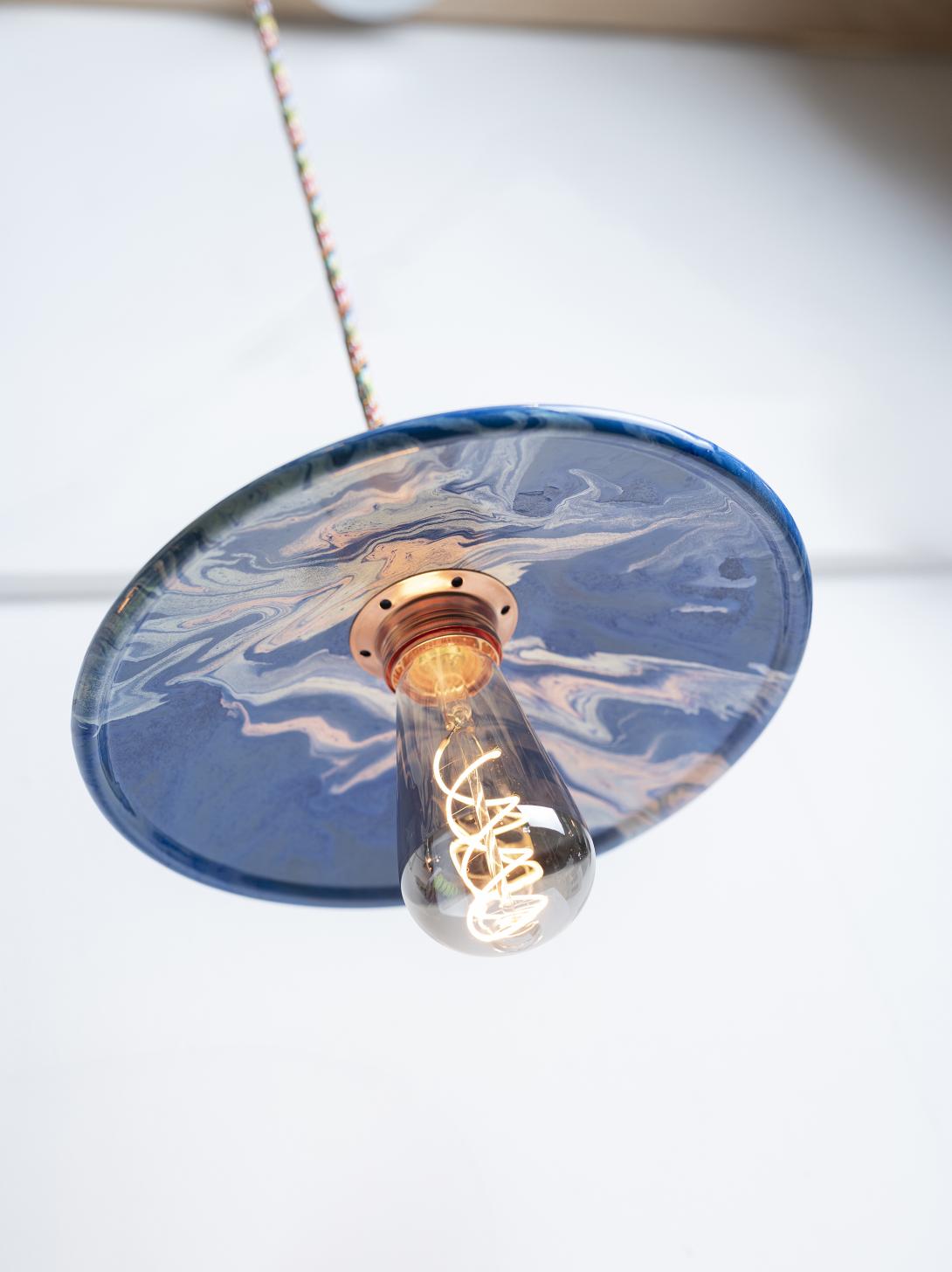 August - Dec
Aug - Vogue Portugal RE editorial
Nov - The Sunday Telegraph '150 Most Useful Websites Guide'
Dec - The Times Magazine 'Trade Secret www.re-foundobjects.com' - Schweizer Garten, Switzerland RE editorial
2008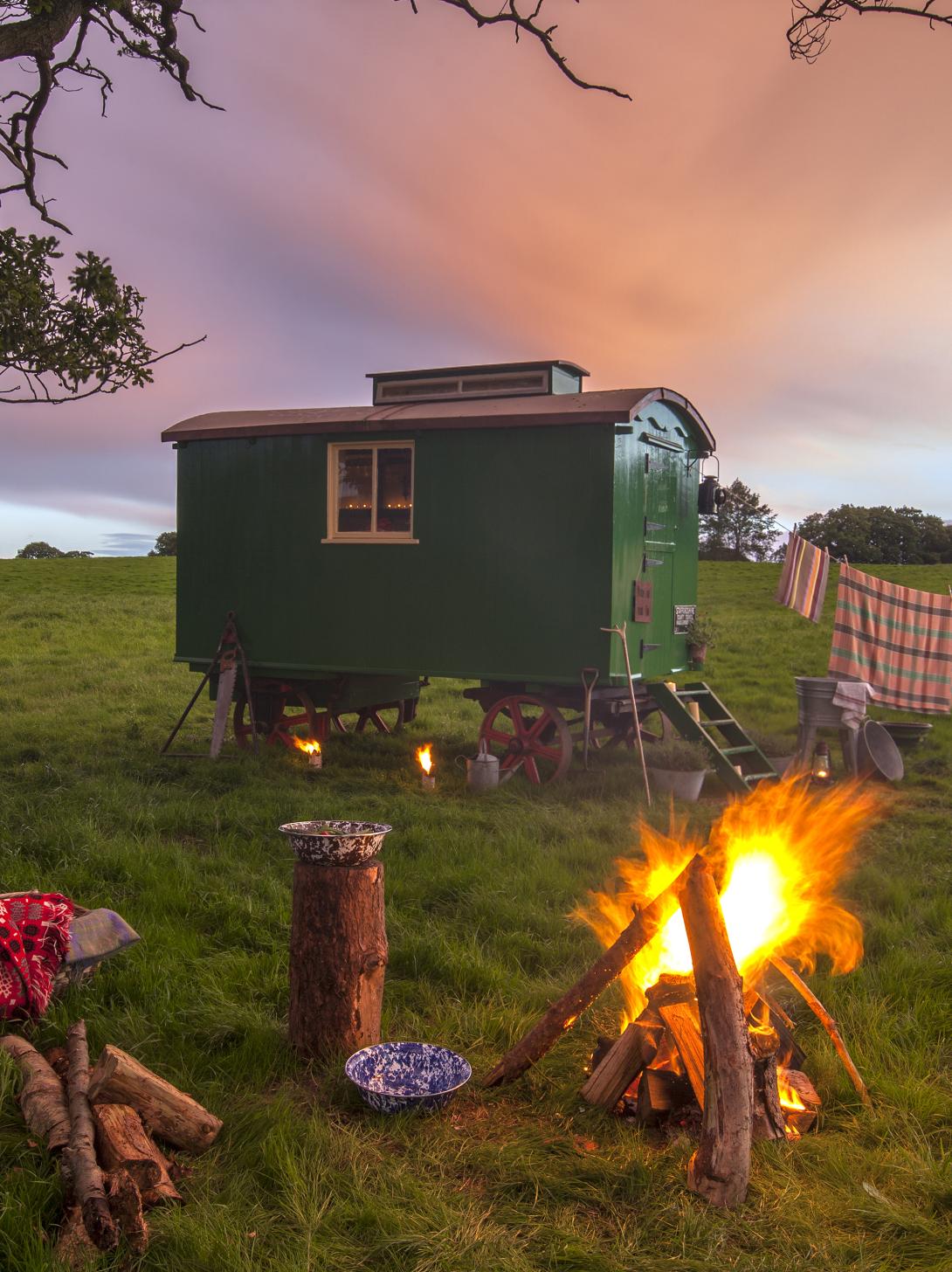 January - December
Jan - Image Interiors, Ireland 'The Best Design Shopping Online'
Feb - Sunday Times Home 'If You Buy One Thing...'
Apr - Sunday Telegraph Stella Magazine 'Little Black Book secret addresses from stylish people'
Jun - Independent Magazine 'The Savers Style Bible'
Nov - Country Living 'REtro REvival' RE profile
Dec - Vogue 'Secret Address Book'
2007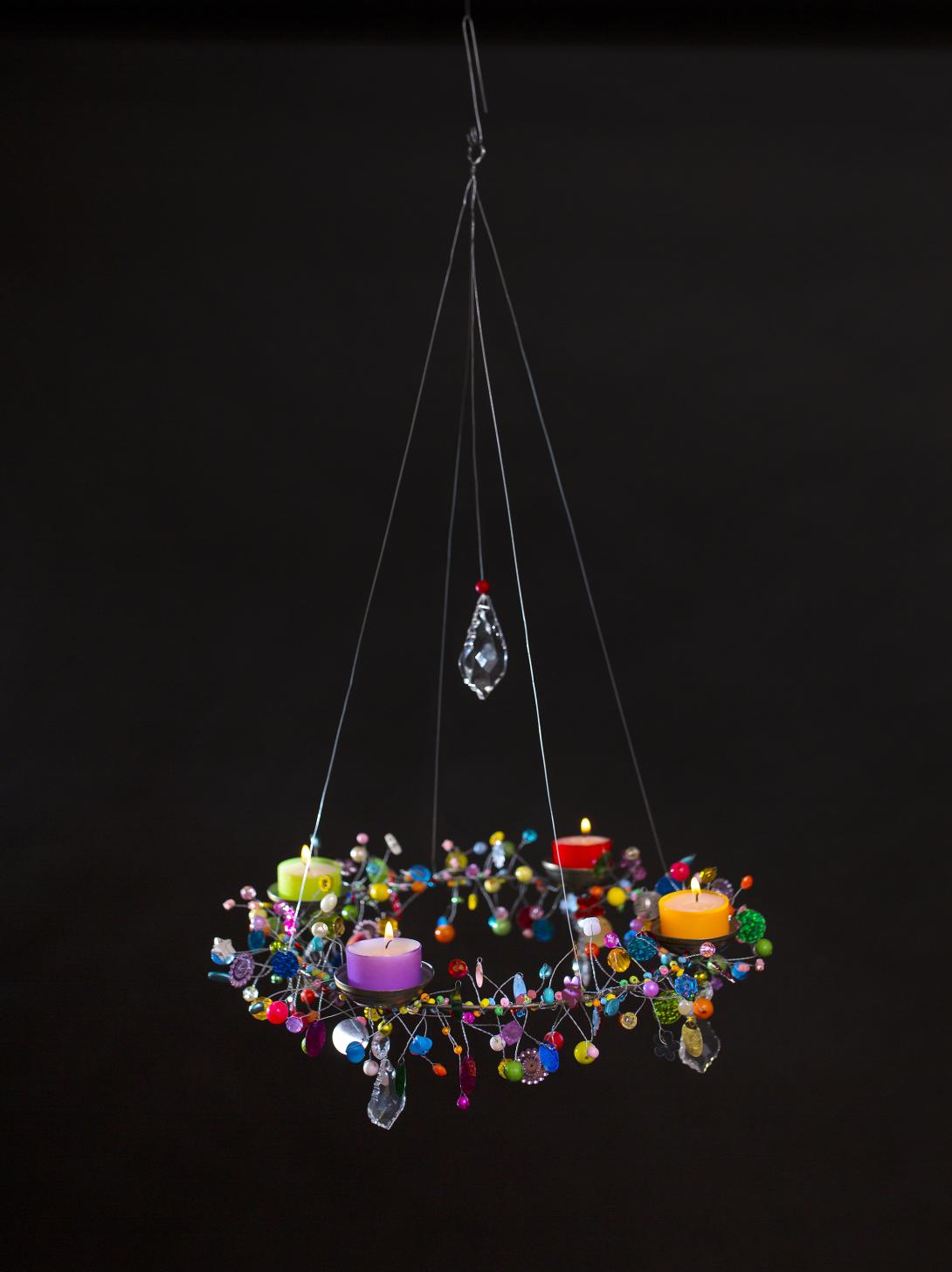 February - April
Feb - Garden Design '20 UK Shopping Hotspots'
Mar - Elle Decoration 'Shop From Your Sofa Mail Order Online Shopping Guide'
Apr - Eve Magazine 'Website of the Month'
2005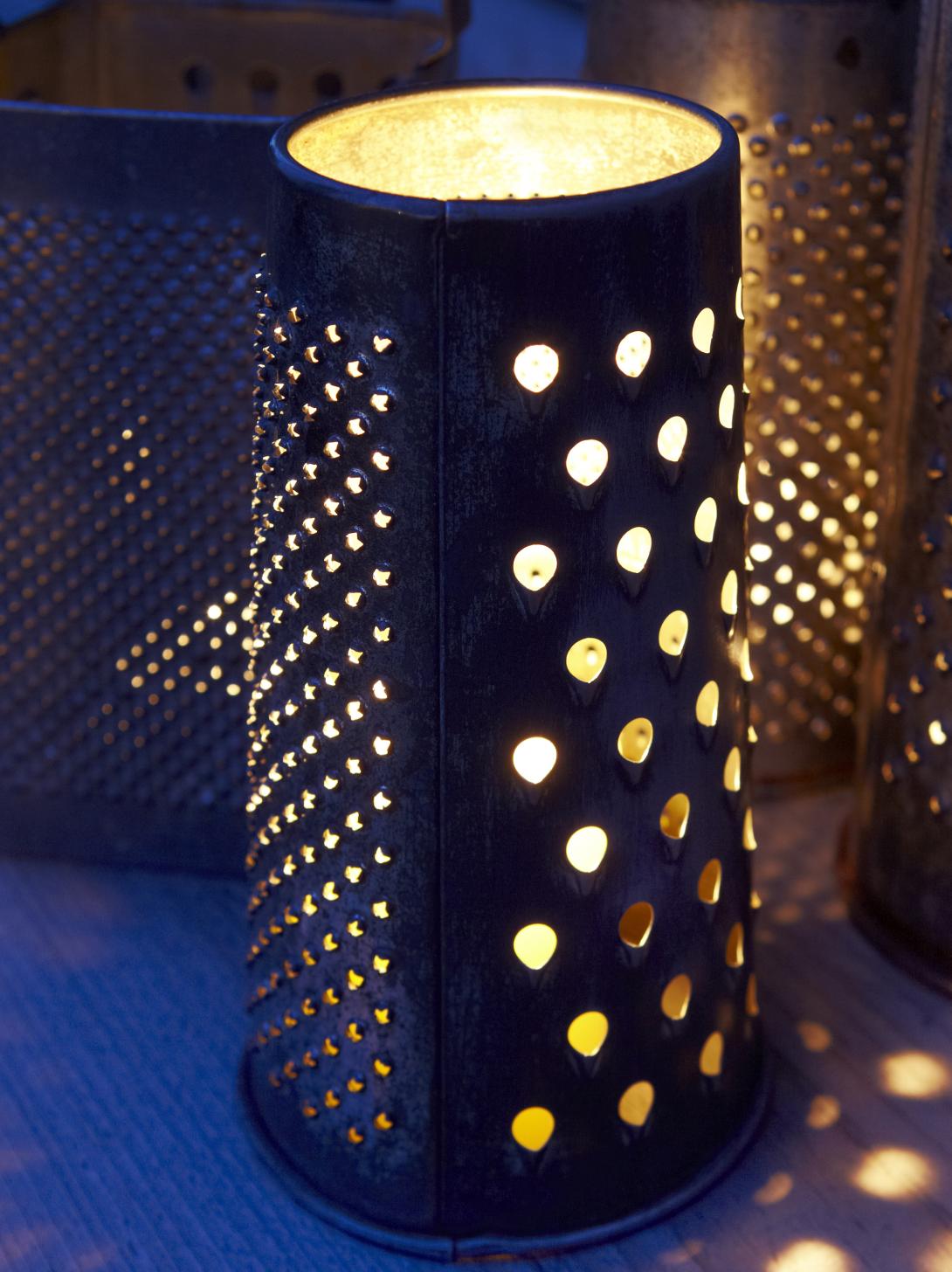 November
Mail on Sunday You Magazine 'Post Taste - Best Mail Order Catalogues'
2004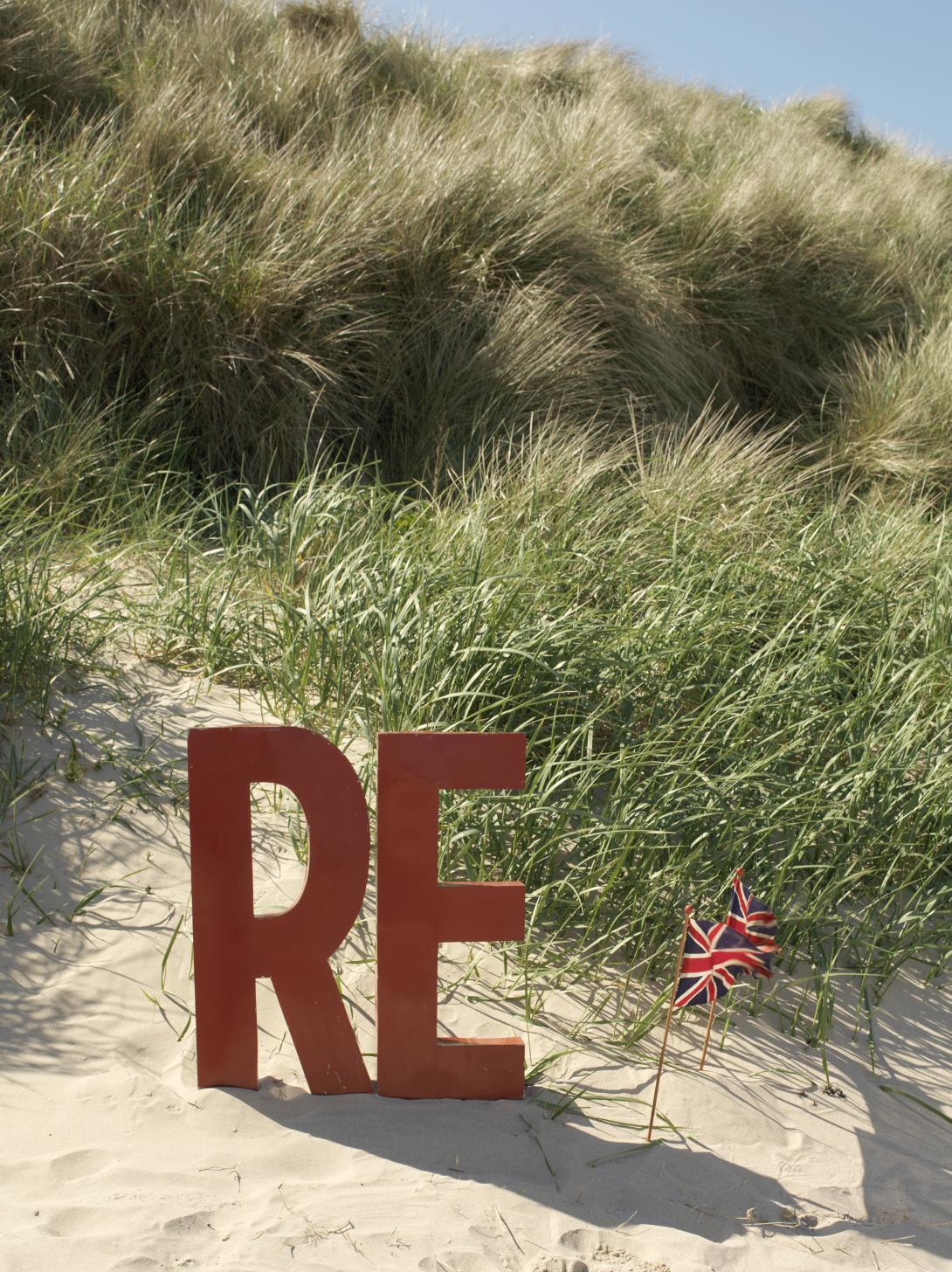 May
Launch of the first RE mail order catalogue and website
2003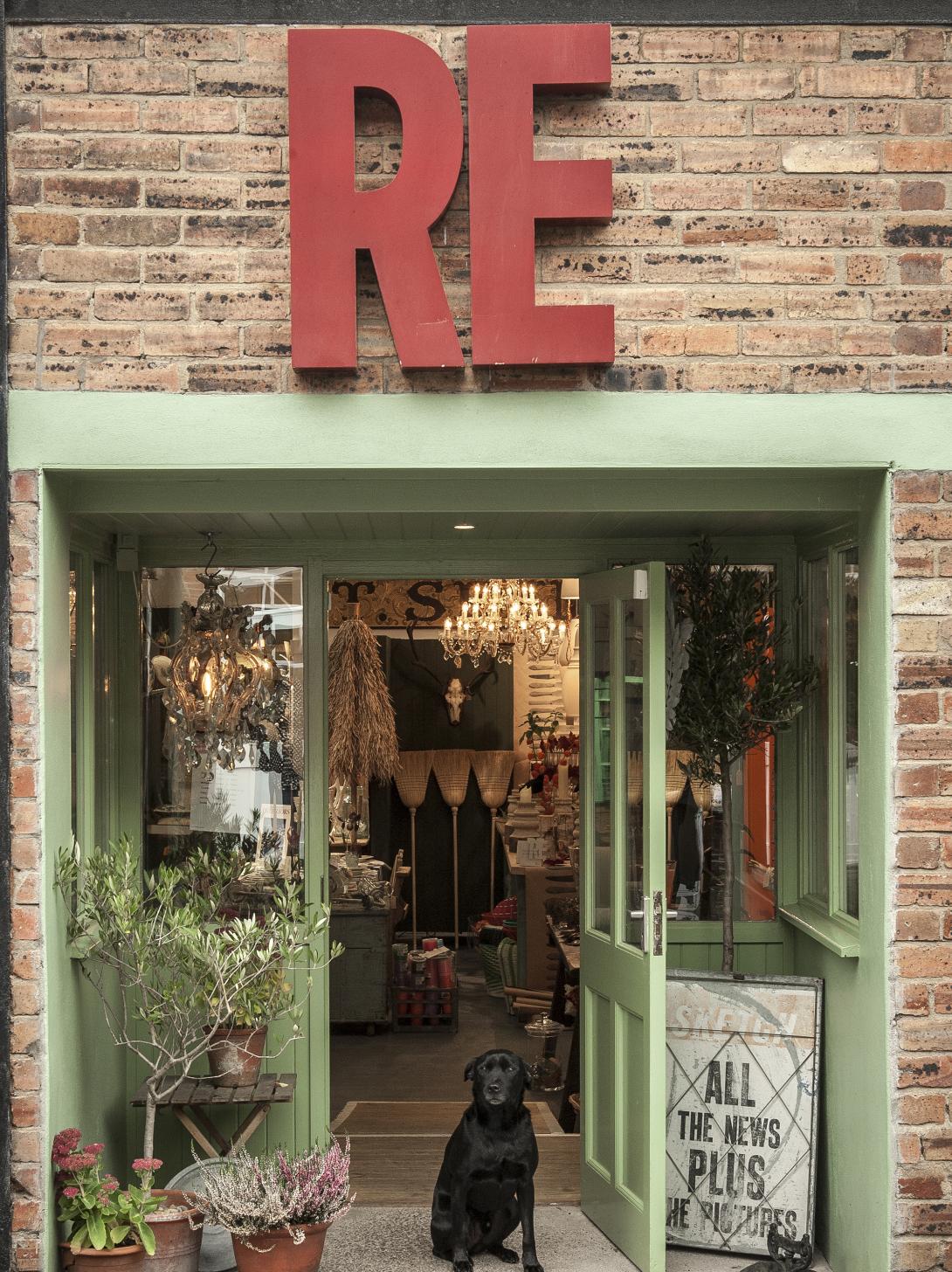 2003
We opened the doors of our store in a converted garage in Corbridge, Northumberland on the 7th of November 2003 selling the REmarkable, the REscued and the REstored...
2015
Christmas 2015
At our late night Christmas shopping event RE played host to "Lady Annabella", DJ and gogo dancer, who kept our festive shoppers entertained!
2015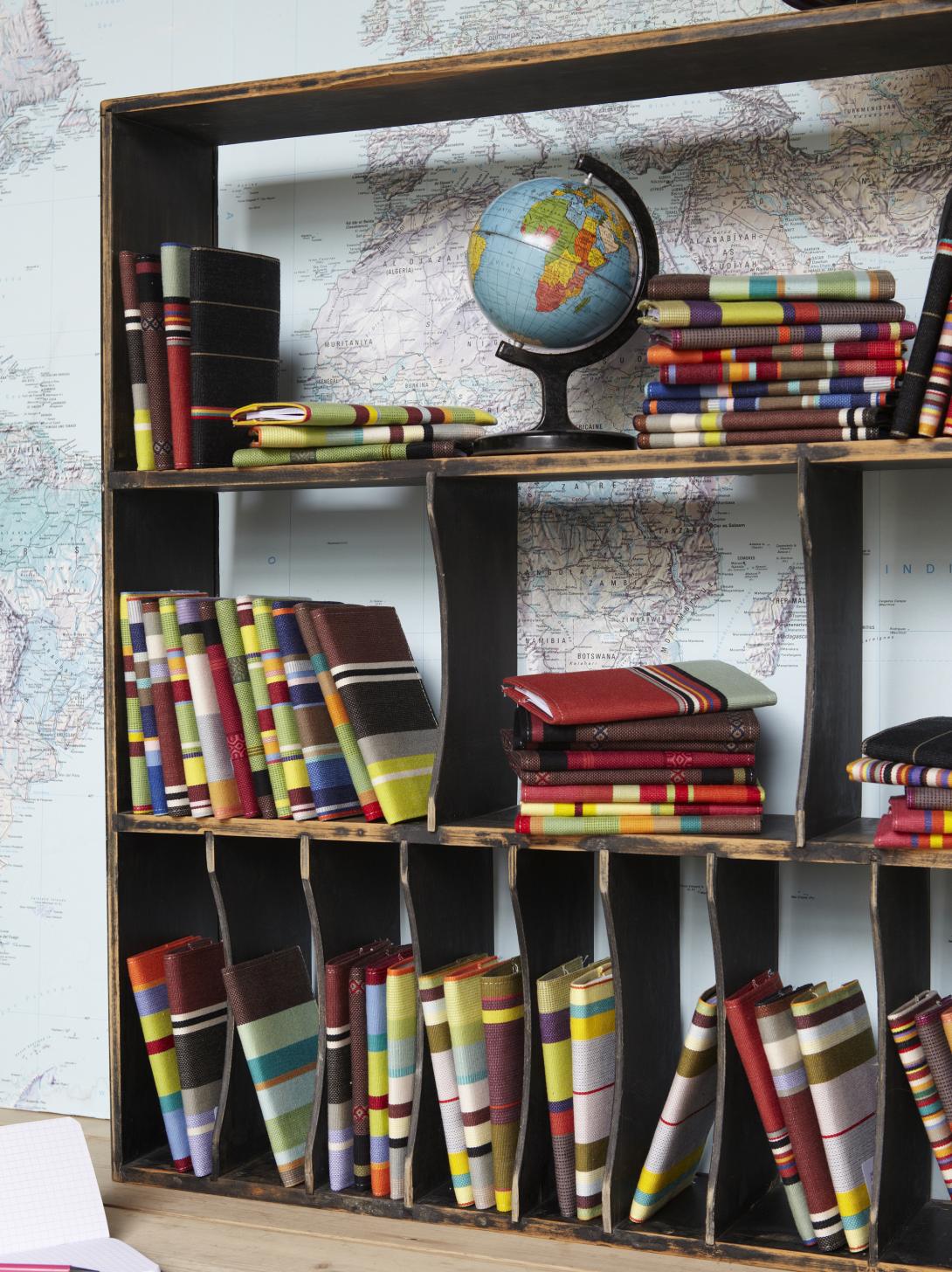 July 2015
RE host multi award-winning hot new restauranteurs and authors "Honey and Co" for a Summer evening' talk and book signing
2015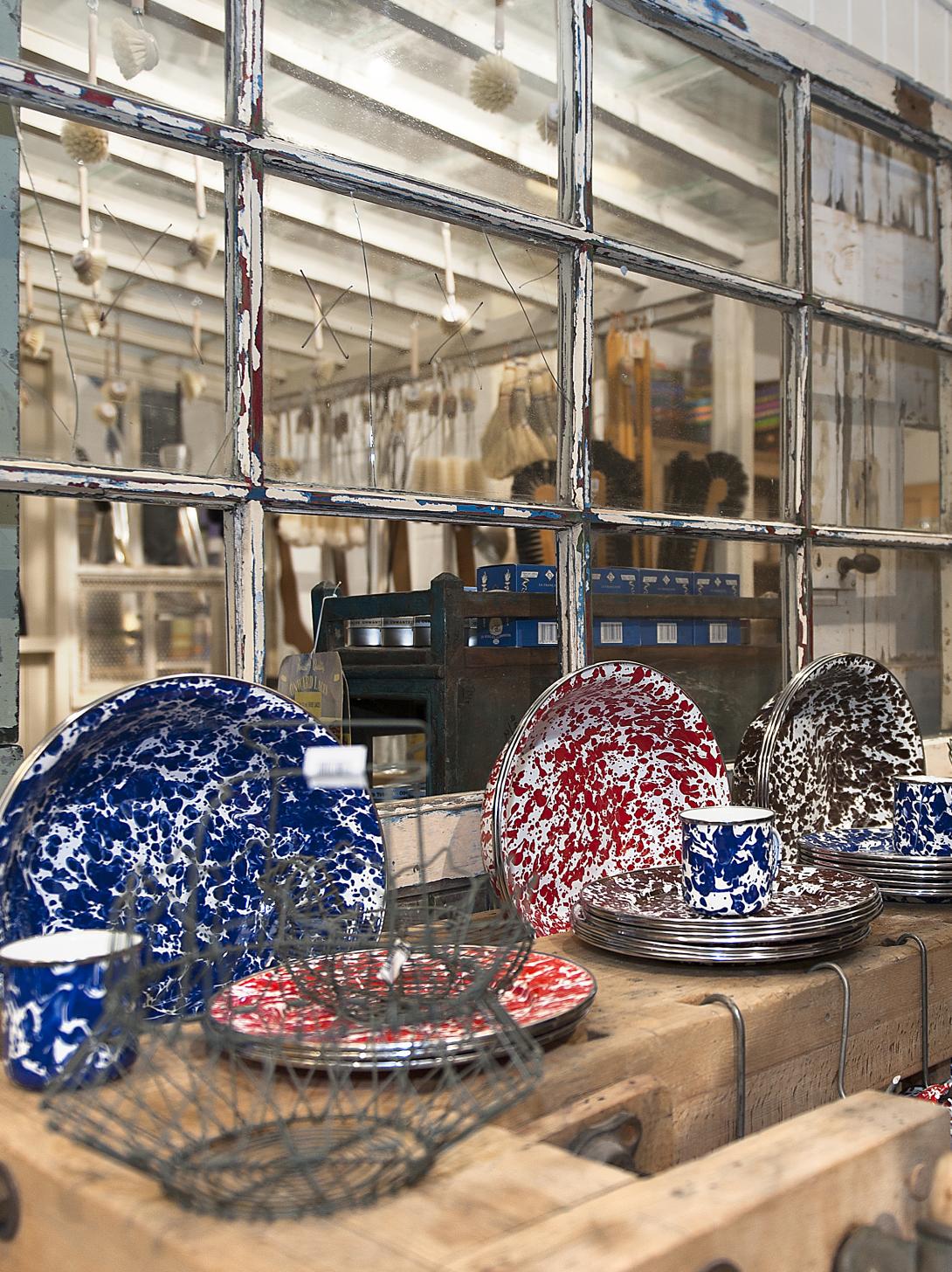 2015
RE launches it's first ever video. 'After Hours' animation showing what happens after the lights go out and the doors are locked at RE Corbridge.
2014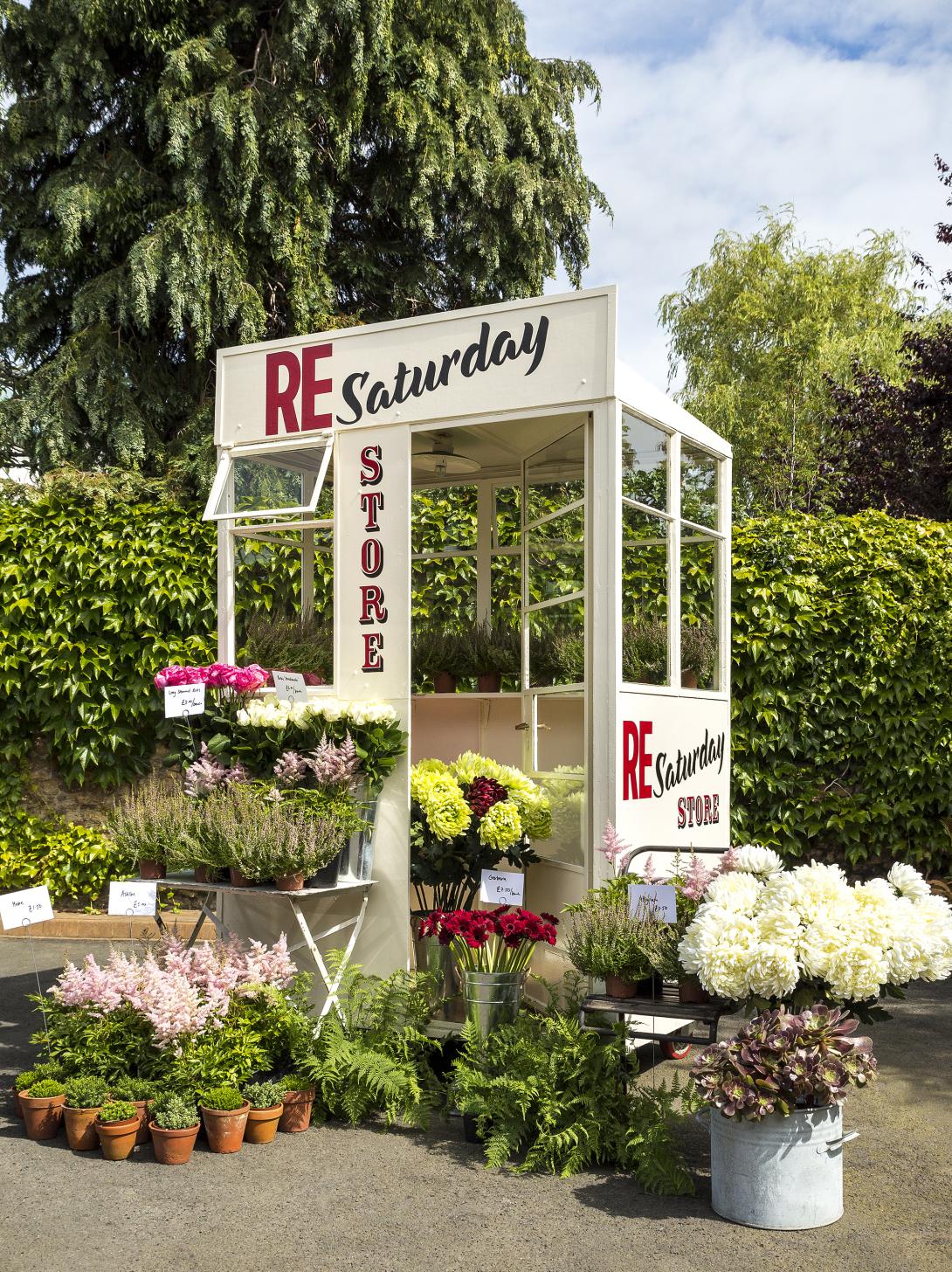 August
Launch of the RE Saturday Store
2013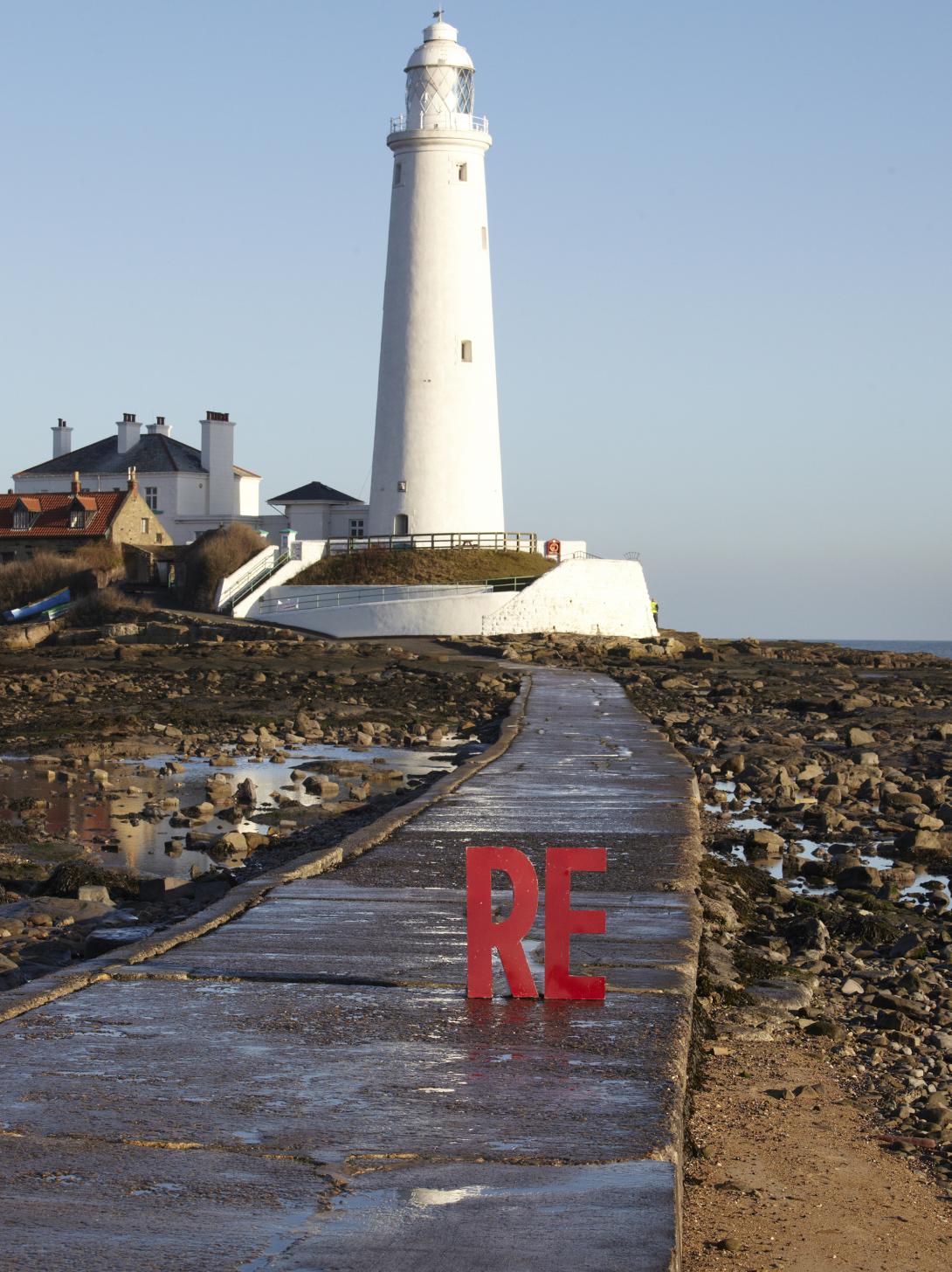 September
The Independent On-Line 'The Best 50 Interiors Websites'
Das Haus Ideen Magazin, Germany RE editorial
2012
October - December
Oct - Vogue On-Line 'Best 100 Shops Outside London'
Dec - Delicious 'The Shopping Guide - Crockery & Linens'
The Guardian Weekend Magazine 'Top of the Shops'
2011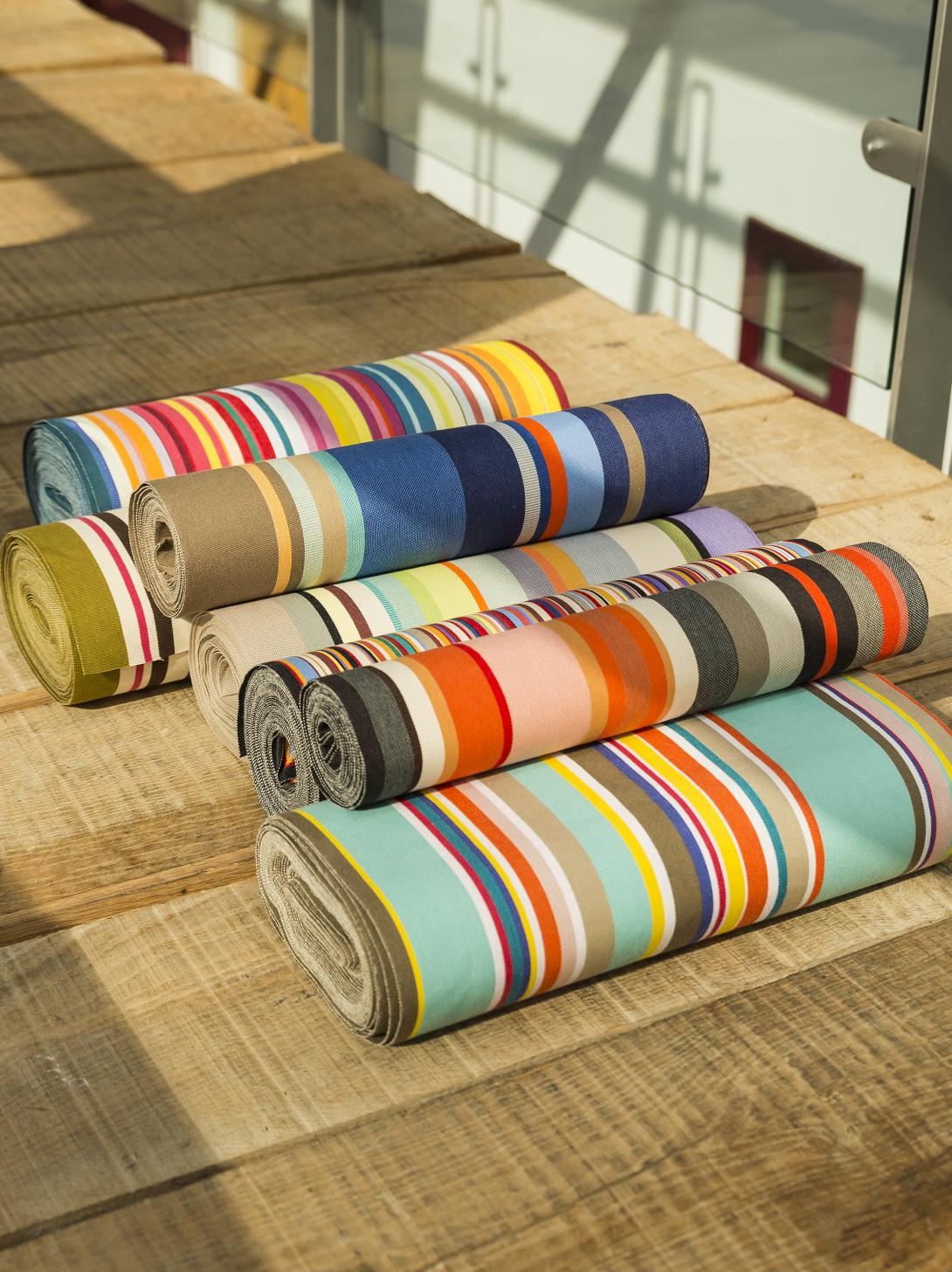 March
Elle Decoration '9 Of The Best...Smart Shopping From Your Sofa'
2011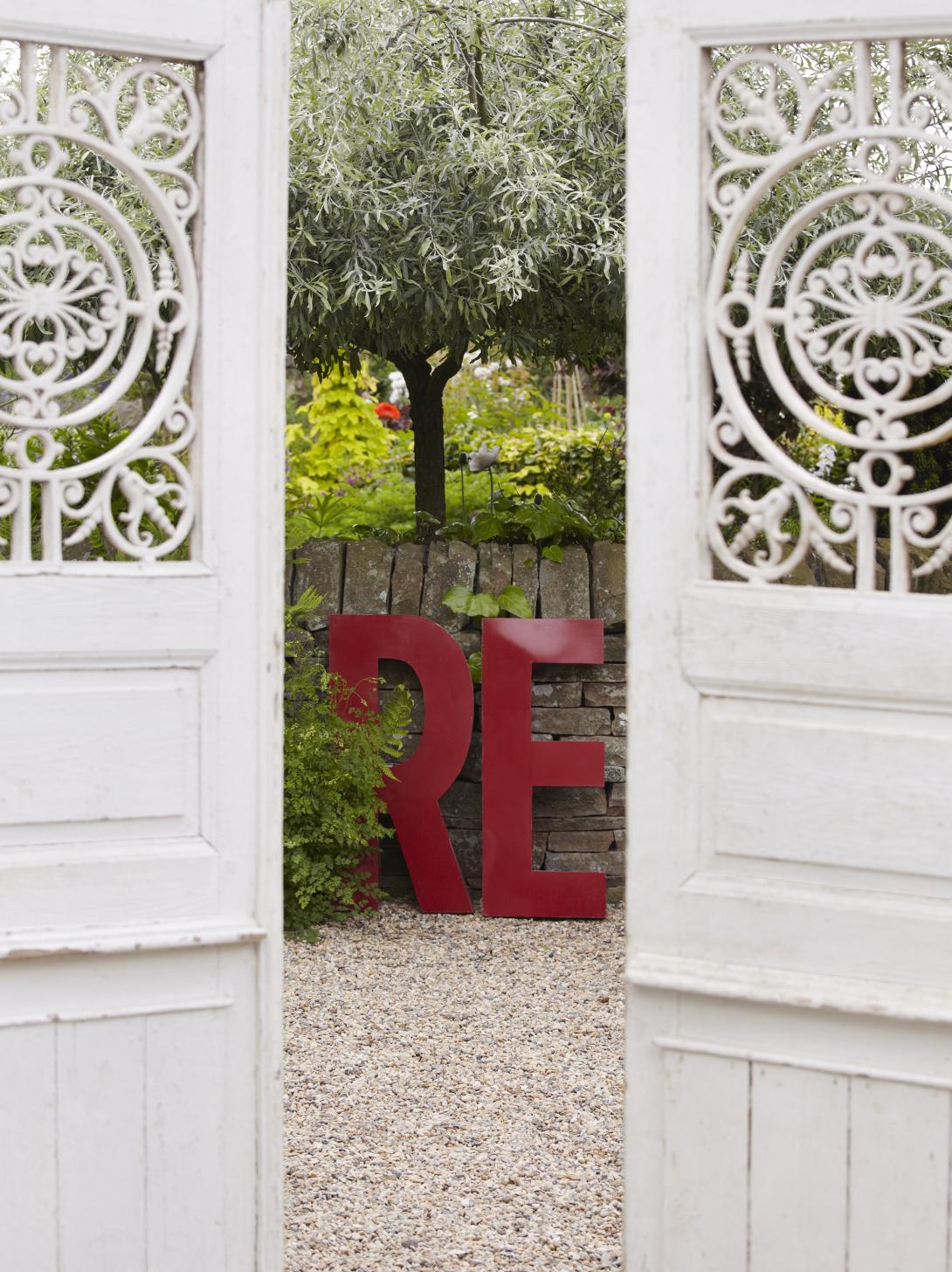 April - August
Apr - RE Satellite Store @ Liberty
May - Stylist Magazine '100 Addresses Stylist Wants You to Know'
Sunday Telegraph Stella Magazine 'Little Black Book Britain - 60 Companies We Think Encapsulate Modern Britain at its Quirky Best'
Jun - The Independent 'The 50 Best Furniture Shops'
2010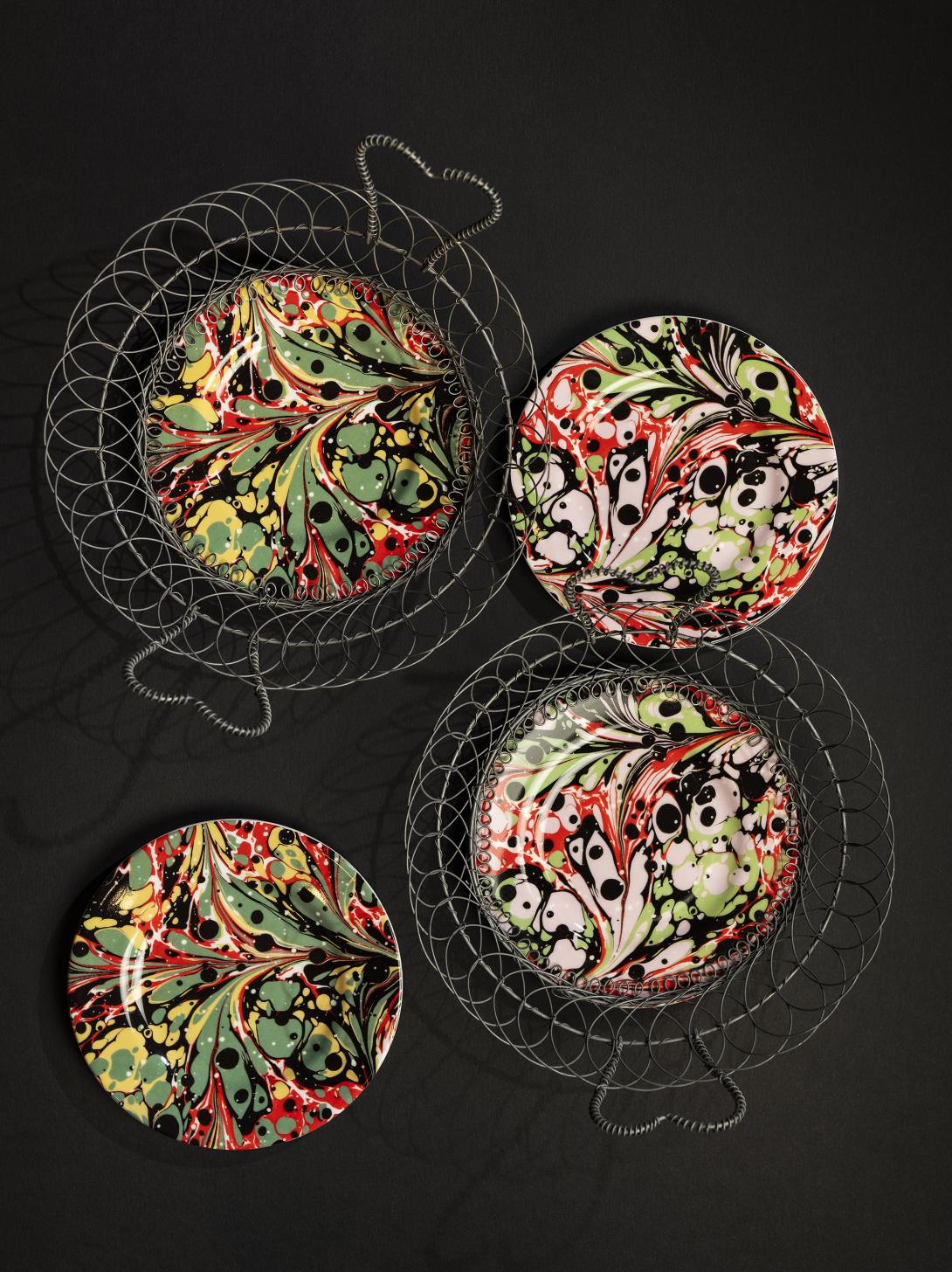 April
Apr - Elle Decoration, France 'Shopping en Ligne: Les Sites Deco'
Sunday Telegraph Stella Magazine '40 Best Interiors Addresses'
Aug - Evening Standard 'Seek Local Knowledge - Shops Not To Miss On Holiday'
2010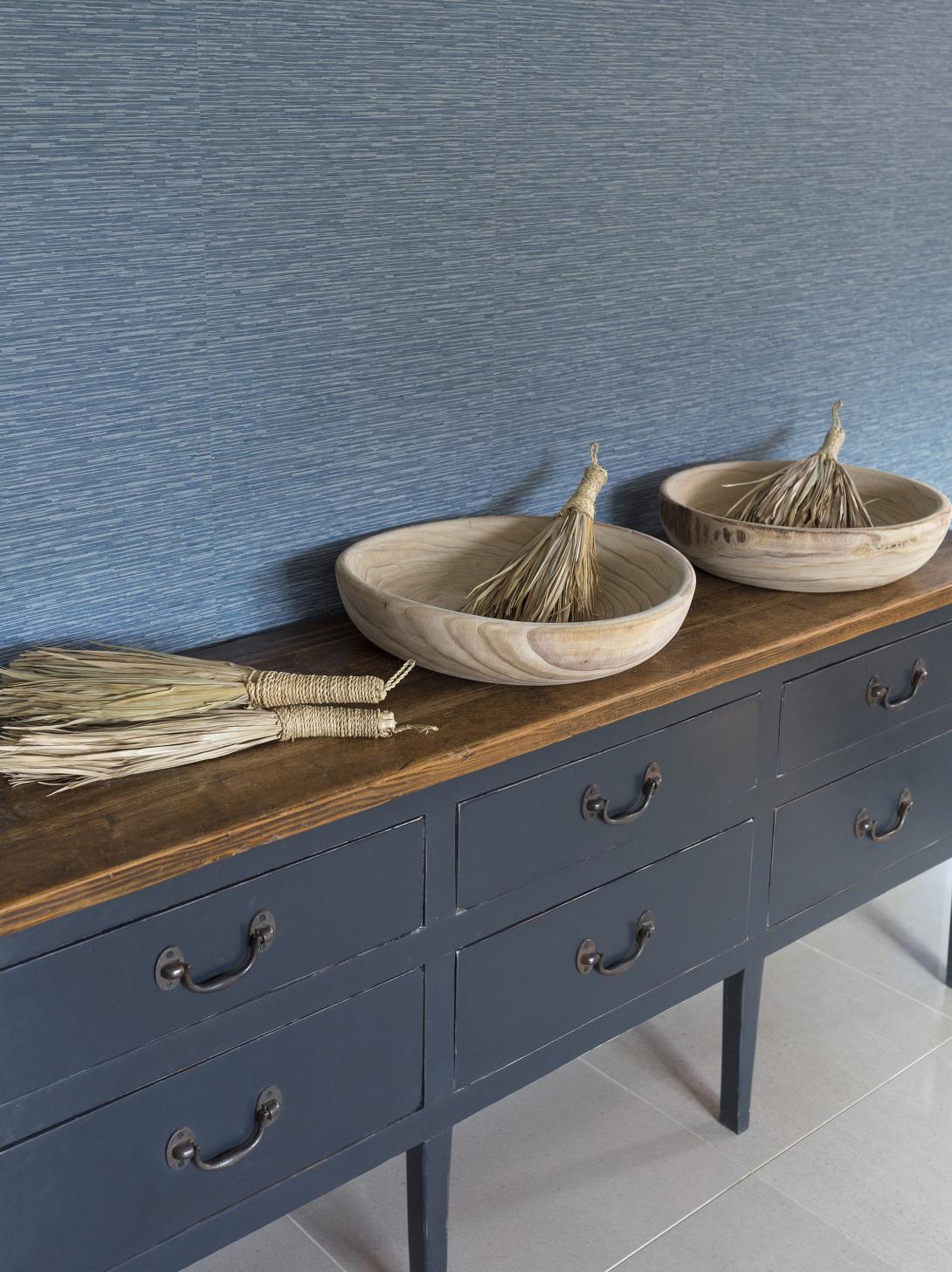 January
Mail on Sunday You Magazine 'Learn Your Decor A-Z - Hottest Lifestyle Trends for 2010'
Easy Living 'Britains' Most Stylish Unusual One-Off Shops'
2009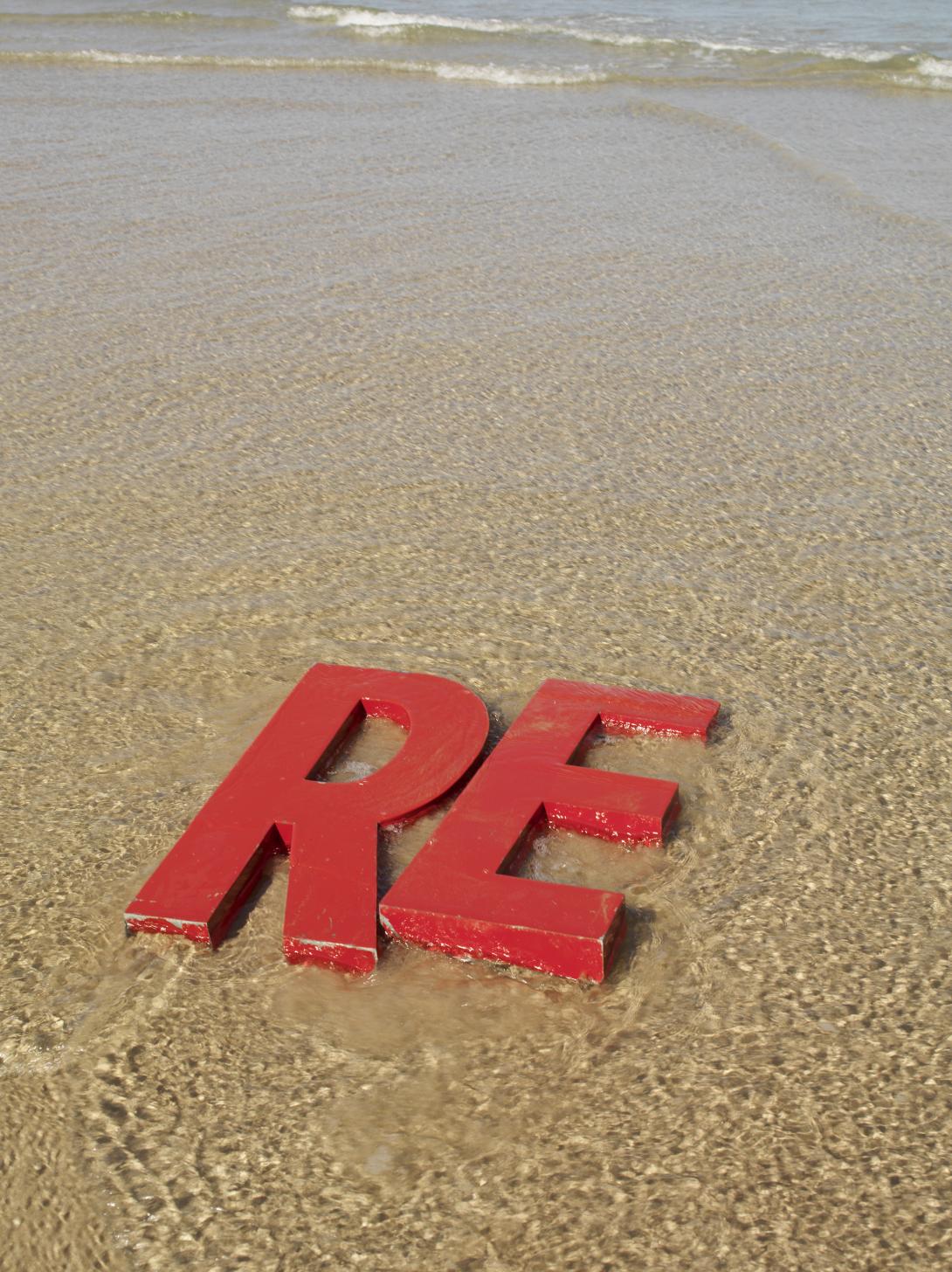 January - June
Jan - Homes & Gardens, Germany 'The Best of British' top 30 on-line stores
Feb - Livingetc 'Buyers Guide to Vintage' North East England 'Passionate People Passionate Places' Campaign
Sunday Telegraph Stella Magazine 'Little Black Book secret addresses from stylish people'
May - Elle Decoration 'Country Fare - Favourite Shops in Britains' Most Beautiful Spots'
Jun - Ideal Home 'Wish List: Hidden Gems www.re-foundobjects.com'
2007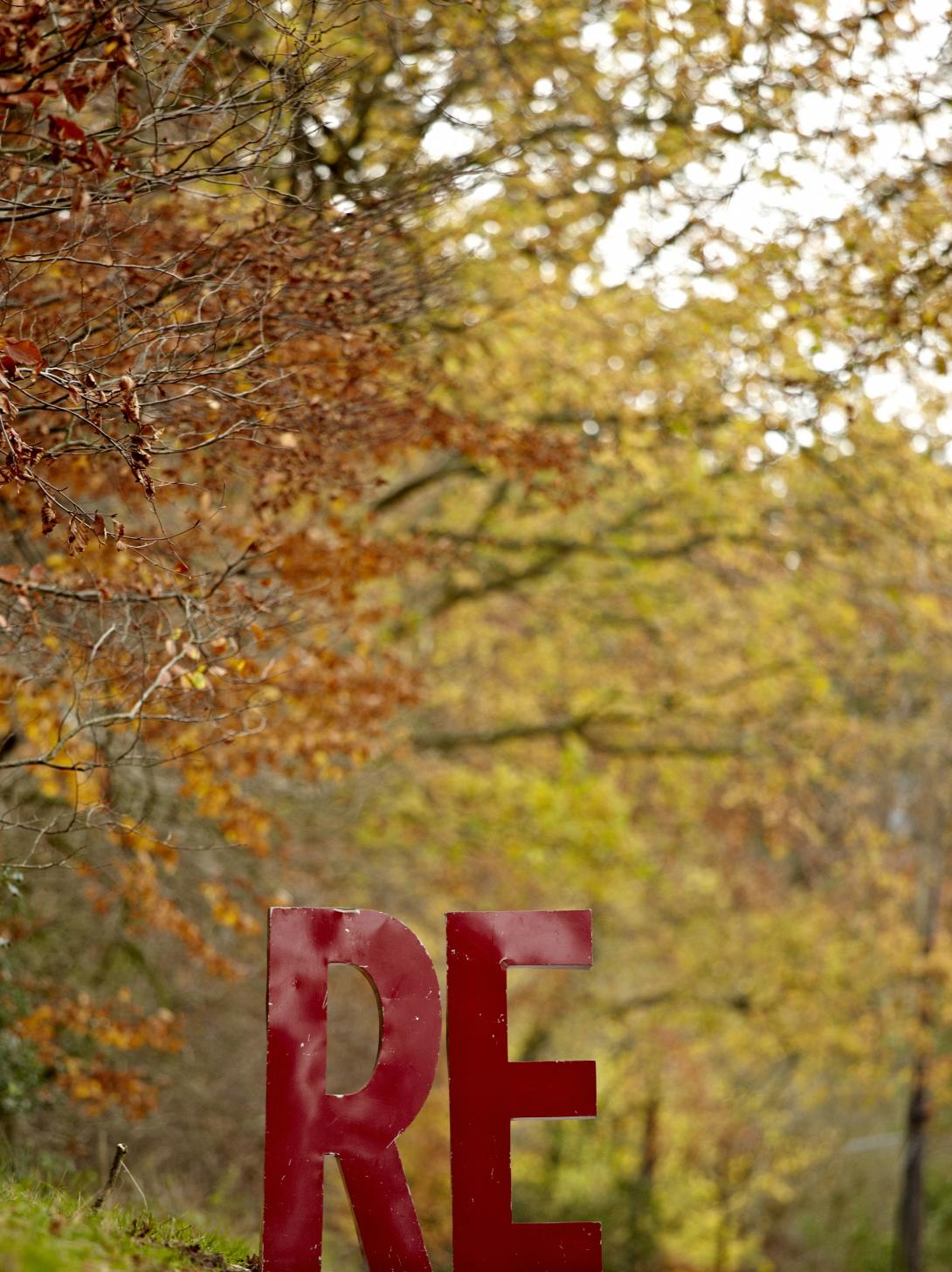 June - December

Jun - BBC Homes & Antiques 'Guide to Shopping in the Tyne Valley'
Jul - Grazia Casa, Italy RE editorial
Aug - Freundin, Germany RE editorial
The Independent '50 Best Ethical Homewares'
Oct- Mail on Sunday You Magazine 'Best Destination Shops'
Nov - House & Garden '60 of the Best Sources of Good Design'
Homes & Gardens 'Special Delivery Pick of Mail Order & Online Shops'
Elle Decoration 'Best Mail Order Catalogues'
Dec - Red Magazine 'A-Z Armchair Shopping'
The Guardian Weekend 'Christmas with a Conscience'
2006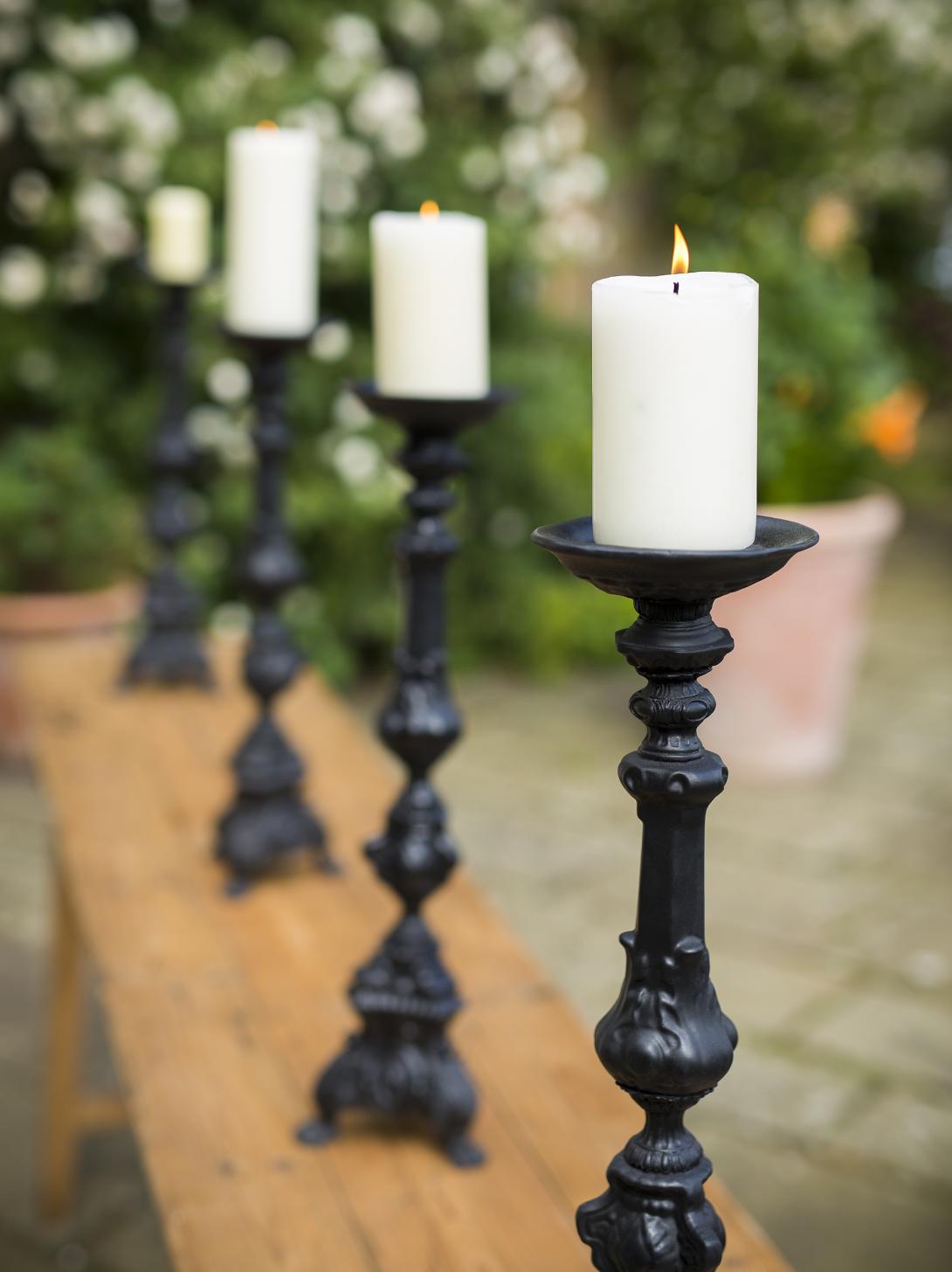 September - December
Sep - Launch of the REgd. label - own brand products designed in house and exclusive to RE
Yahoo! Search Engine 'Find of the Year' Nominee
Sunday Times Style Magazine 'The Fashion Insiders Guide to Shopping'
The Independent 'Best 50 E-Boutiques'
Nov - Mail on Sunday You Magazine 'Online and Mail-Order Saviours'
Dec - Architectural Digest, USA RE editorial
2005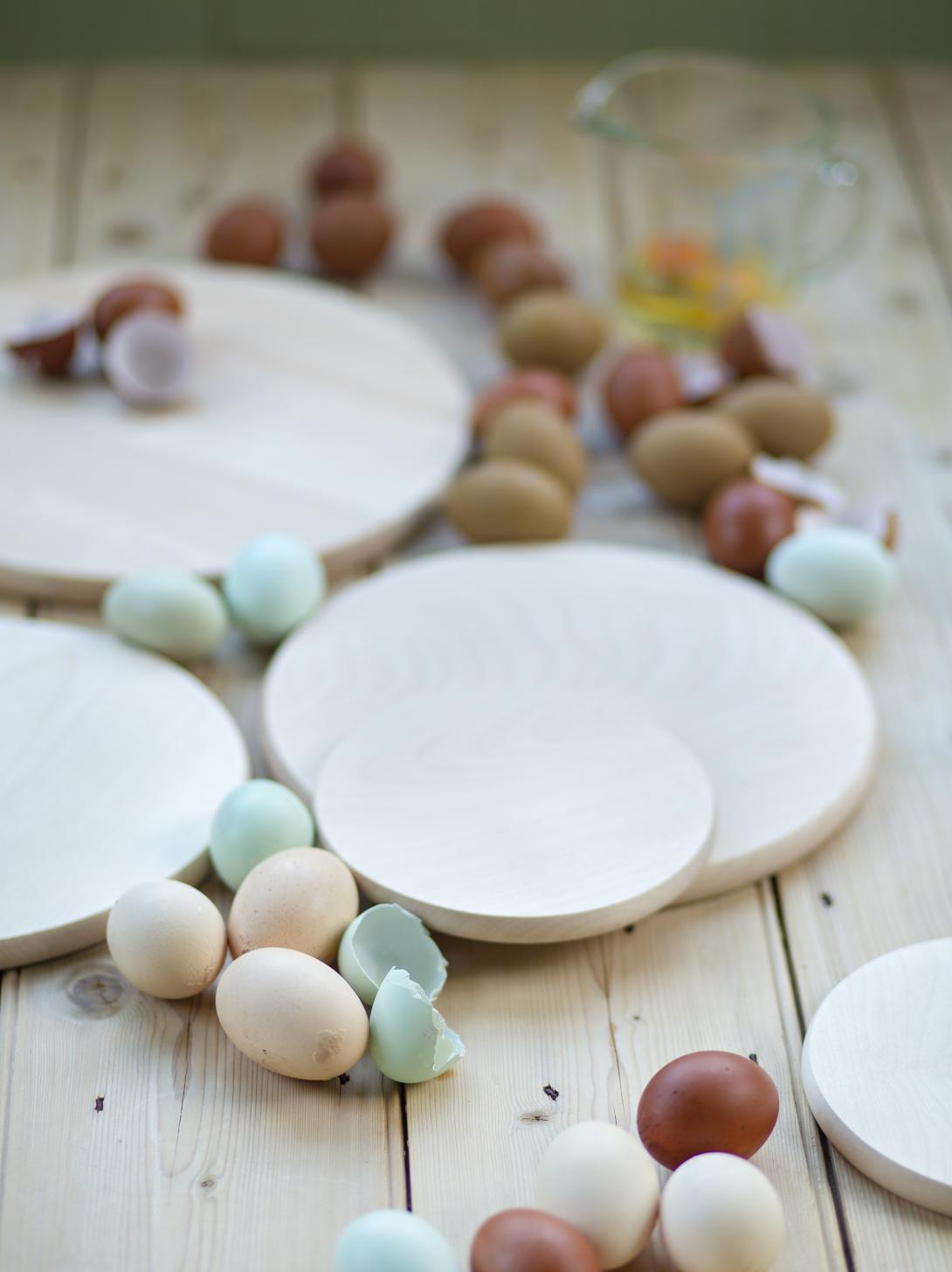 February - August
Feb - Country Living 'Our Favourite Mail Order Catalogues'
May - BBC Homes & Antiques 'Shops With a Difference'
Jul - Daily Telegraph 'The Shops We Can't Do Without'
Aug - Launch of e-commerce website
Sunday Telegraph Stella Magazine 'Little Black Book - secret addresses from stylish people'
2004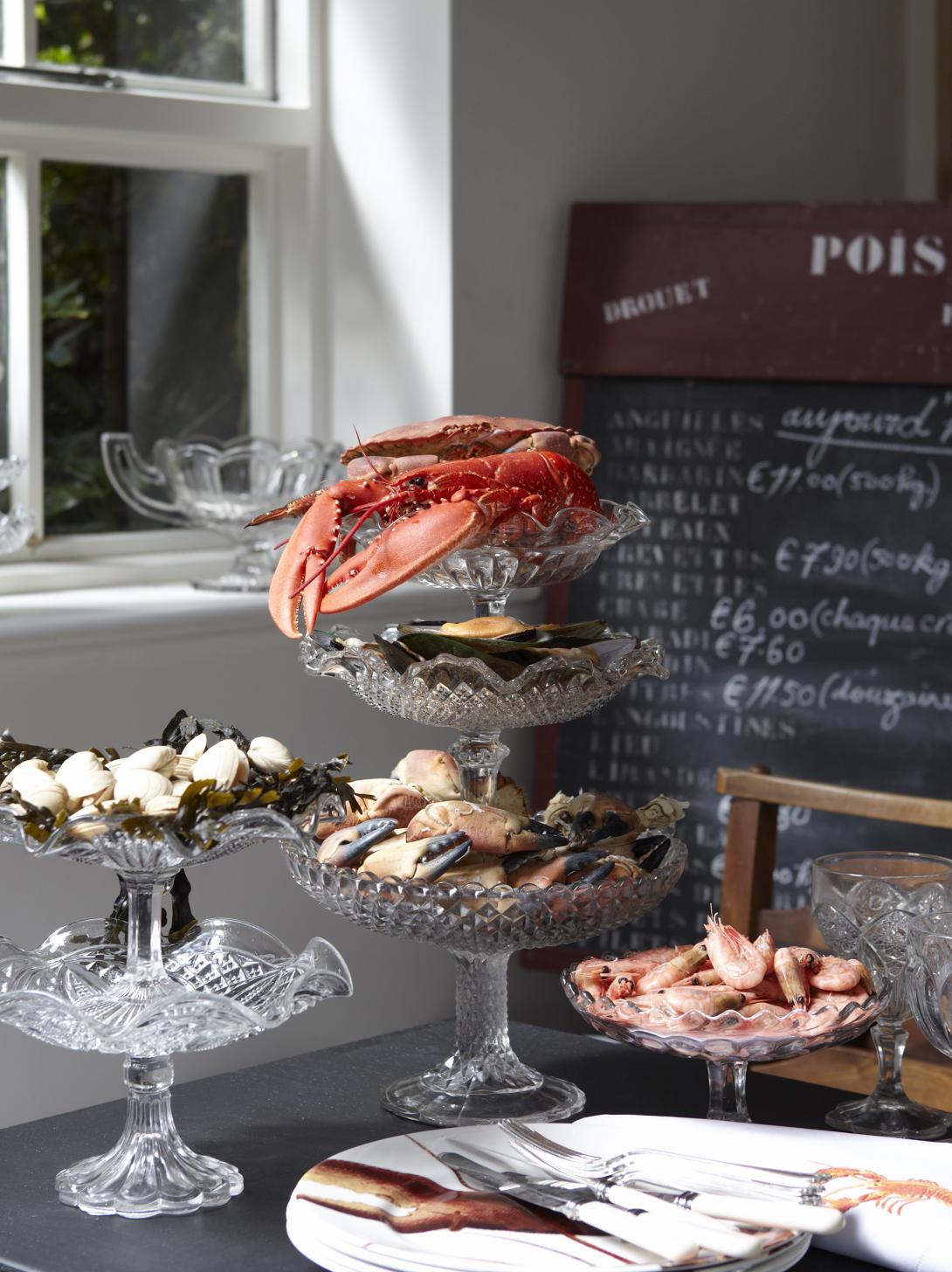 August - November
Aug - BBC Good Homes Magazine 'Website of the Month'
Oct - Elle Decoration 'What's Now Mail Order Catalogues'
Nov - Mail on Sunday You Magazine 'Top 10 Mail Order Catalogues'