Palm Skeleton
Palm Skeleton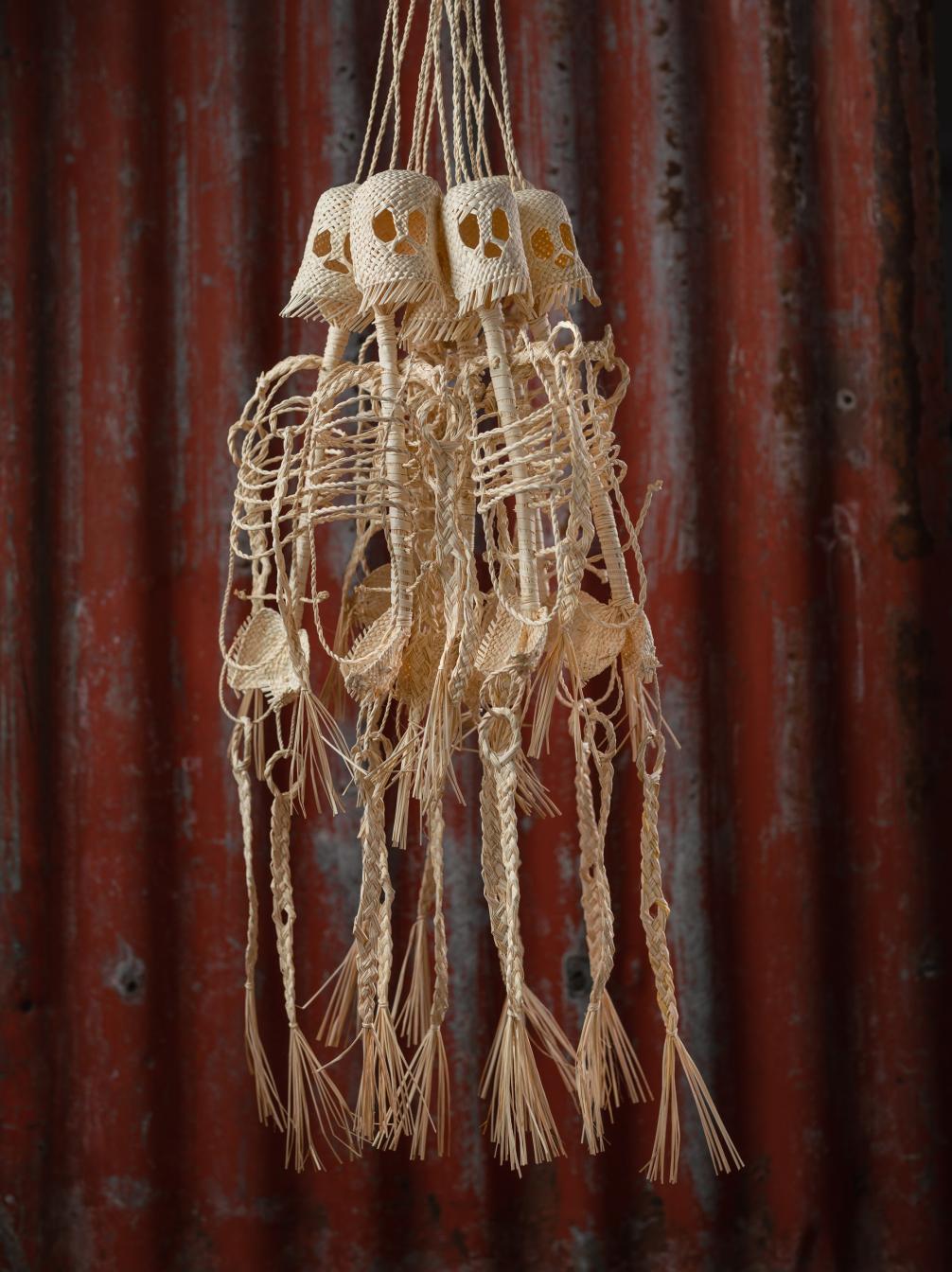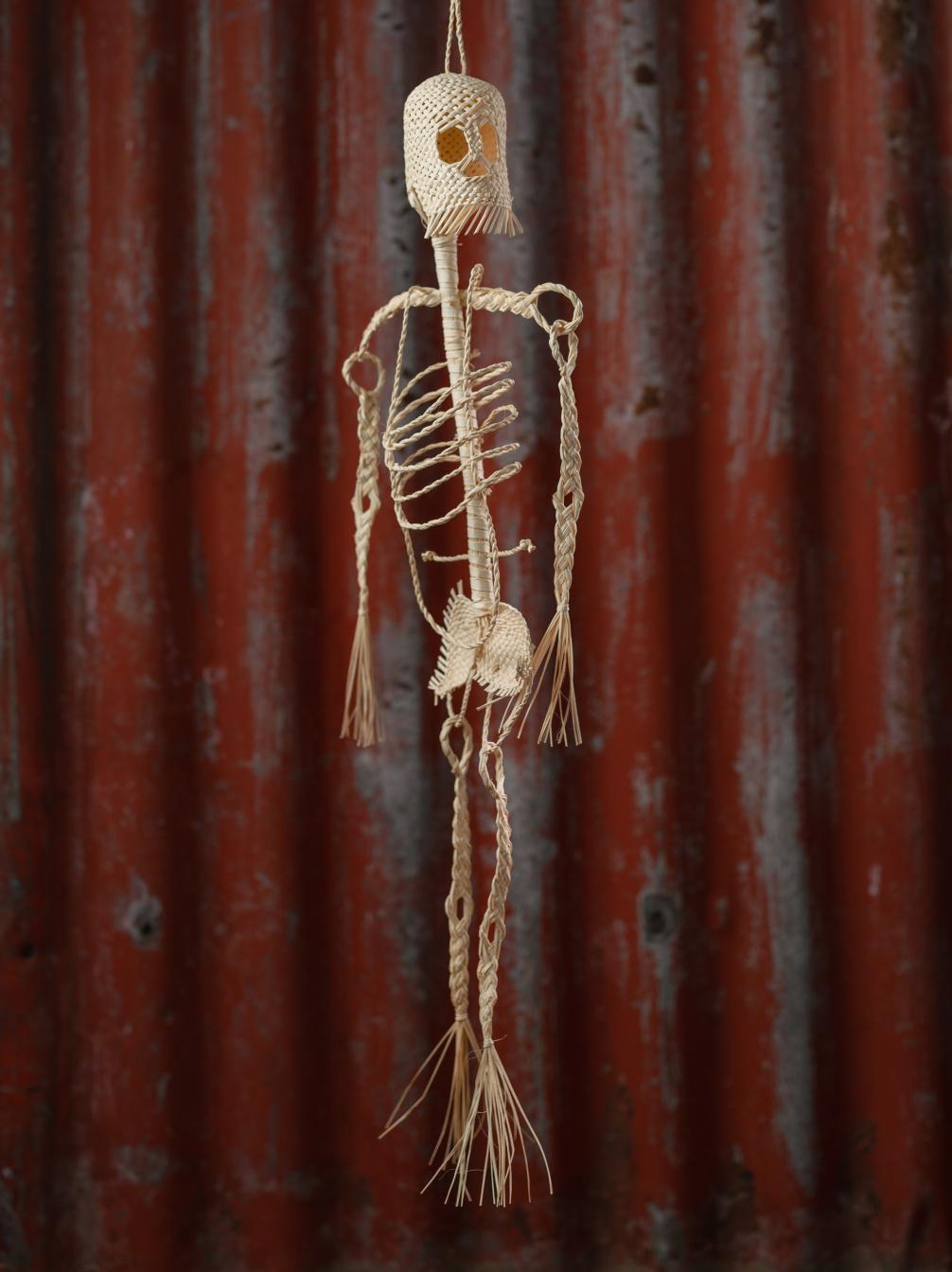 Palm Skeleton
Fairtrade, whimsical, articulated skeletons, intricately handwoven from palm in Mexico.
Each one is unique.
L55cm
See product story below for more information...
£34.00

Jit pook cooh collective makes basketry that make the reputation of the State of Campeche, Mexico. This small collective of Mayan women have been growing for years the jipijapa plant in their yard then cutting the leaves finely before drying them in the sun. The dry strips are then brought to the underground cave in her yard where the natural humidity of the earth softens the fibres so that they can be woven without breaking.
We aim to dispatch your goods within 2 working days from receipt of order, however it may take longer at busy times of the year. For more information see ordering & delivery