Plastic Kettle
Plastic Kettle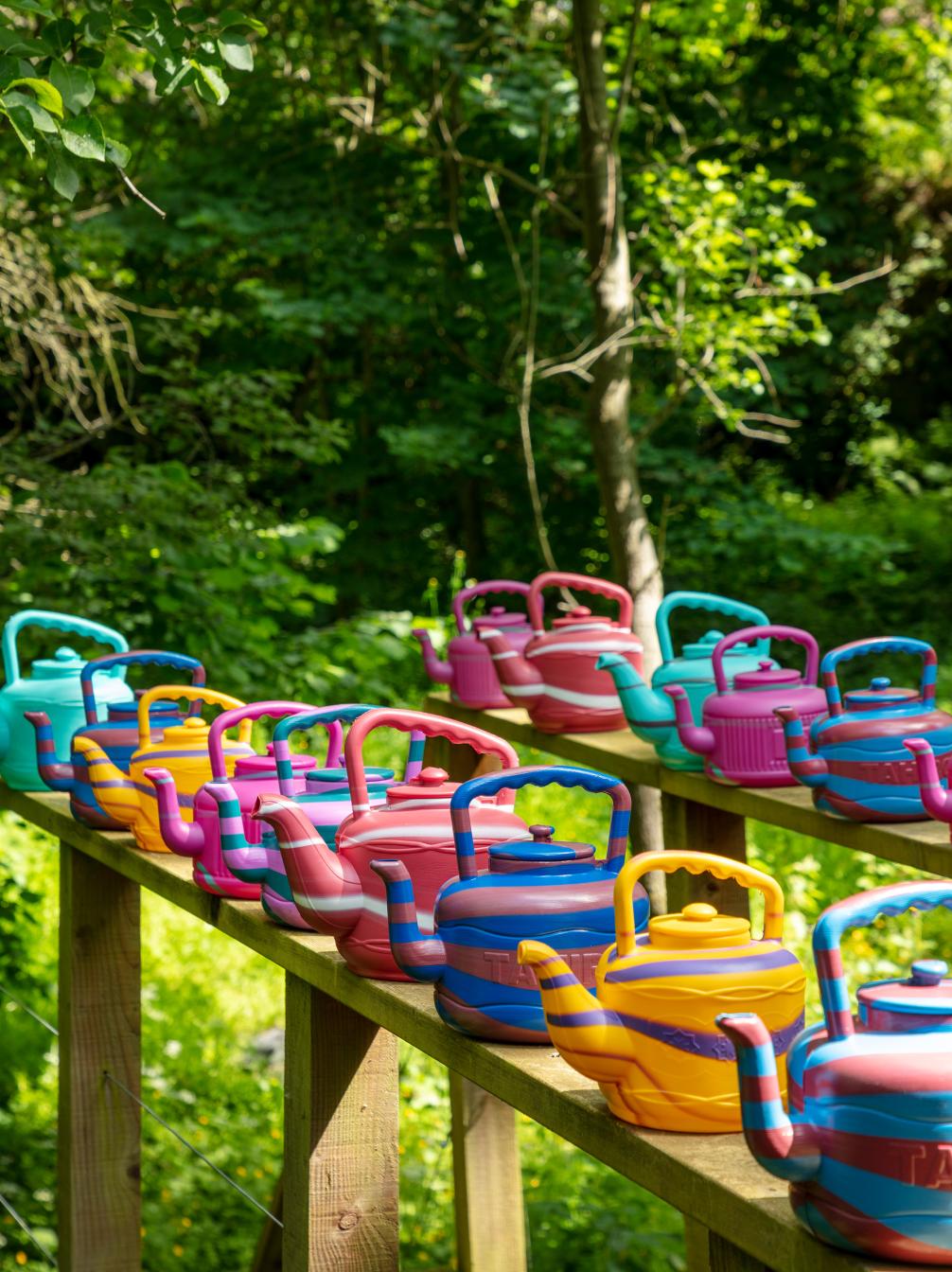 Plastic Kettle
Great for watering plants, made in Côte d'Ivoire in spectacular swirling colours.
Part of our plastic collection including washing up bowls, laundry baskets, bowls and buckets.
Colours vary with every delivery please contact us on 01434 634567
or email info@re-foundobjects.com to find out about our current availability.
2Ltr, colours, sizes & shapes vary.
£8.00
We aim to dispatch your goods within 2 working days from receipt of order, however it may take longer at busy times of the year. For more information see ordering & delivery