Bhutan Natural Check Blanket
Bhutan Natural Check Blanket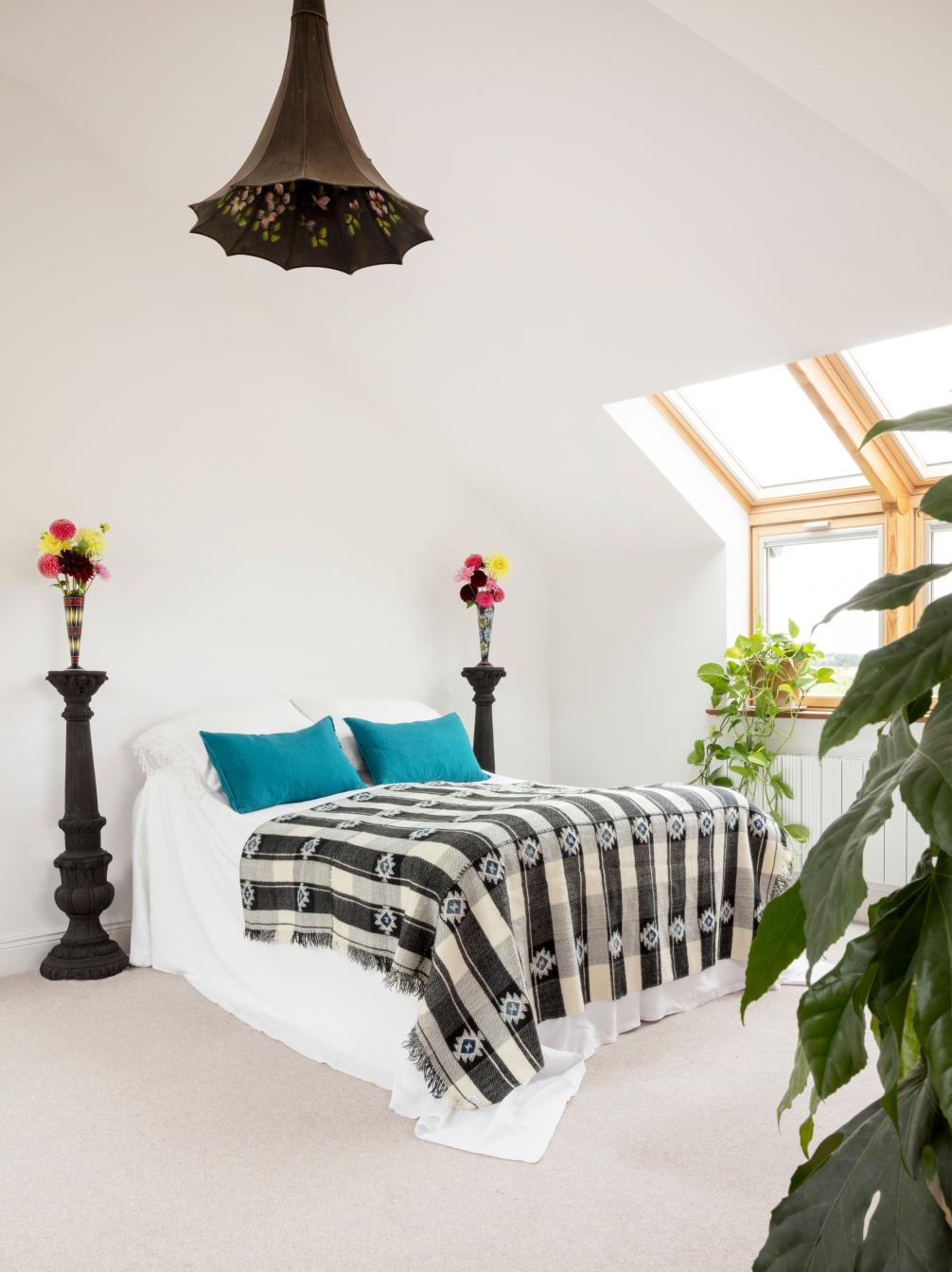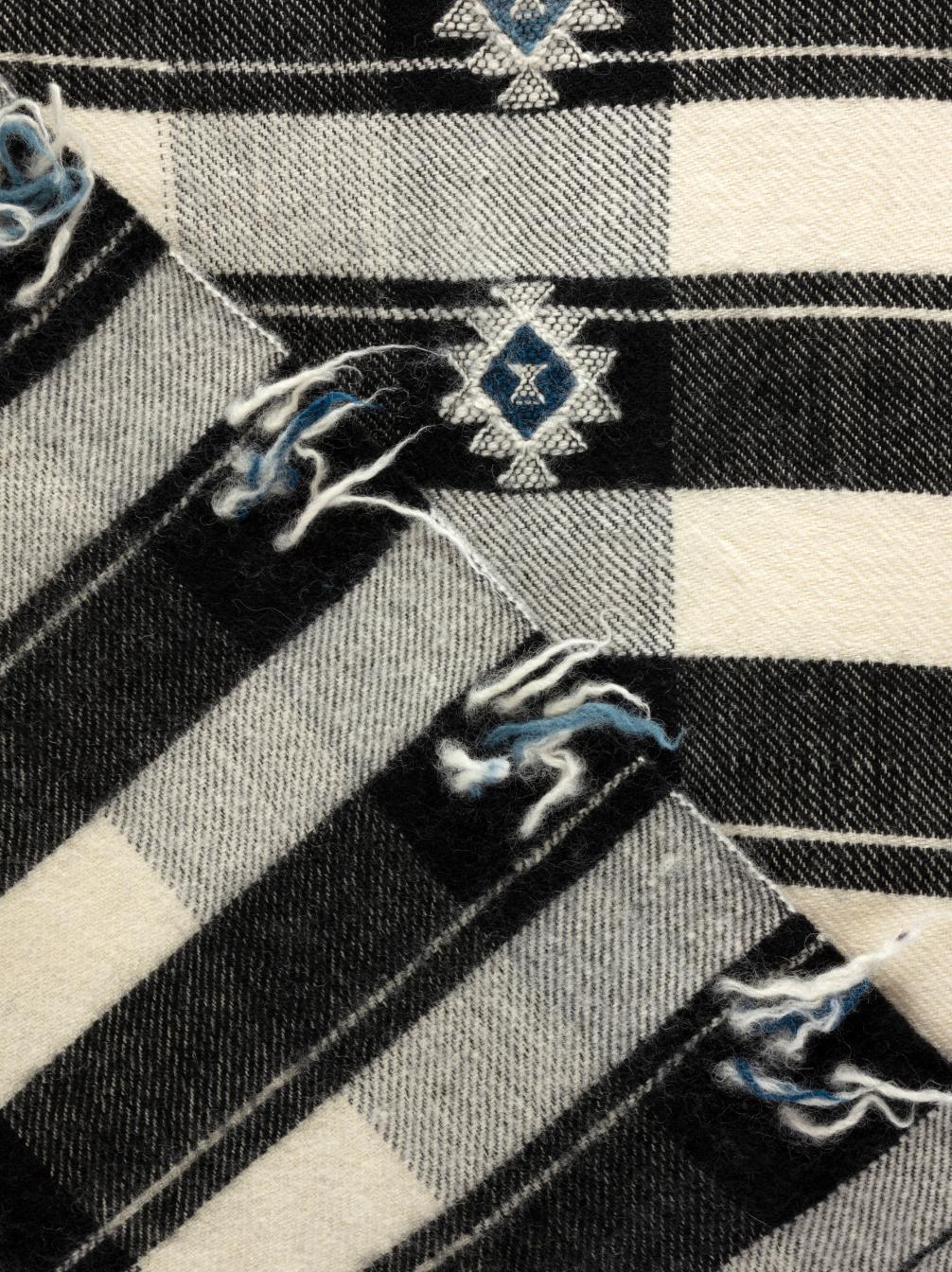 Bhutan Natural Check Blanket
Heirloom pieces woven by hand on shuttle looms in the kingdom of Bhutan in the eastern Himalayas.
The blankets feature traditional motives woven into the pure wool fabric.
180 x 160cm Handwash only.

Read more about the project in product story below.
£295.00
In Bhutan, weaving is considered an art. It is not merely a skill, but a ritual of love and tenacity that comes from the heart "Hingtham" - an integral part of Bhutan lifestyle. The Bhutan trade support project helps economic growth through the export of textile handicrafts. The objective is to increase opportunities for women and young people and the project promotes the work of several companies representing over 200 artisans within Bhutan. With your order, you not only support weavers, but you also contribute to keeping alive an ancient tradition and skill that is passed on from one generation to another, from mothers to daughters.
We aim to dispatch your goods within 2 working days from receipt of order, however it may take longer at busy times of the year. For more information see ordering & delivery